Flow Yoga Classes at Four Oaks Healthy Lifestyle Studio in Sutton Coldfield
330a Lichfield Road
Four Oaks
Sutton Coldfield
West Midlands
United Kingdom
B74 4BH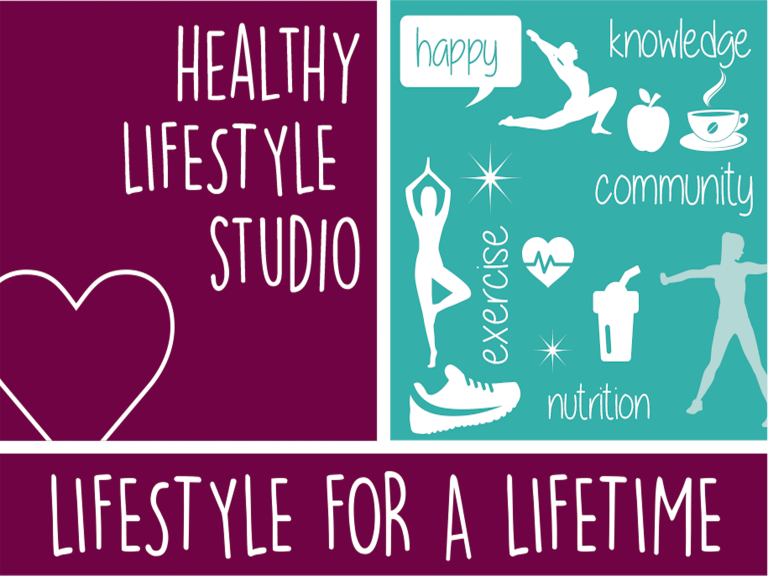 If you're looking for yoga Classes in Sutton Coldfield there's plenty on offer at Four Oaks Healthy Lifestyle Studio.
Vinyasa, also called flow because of the smooth way that the poses run together, is one of the most popular contemporary styles of yoga.
These classes are ideal for beginners and intermediates alike and only £7.00 per class!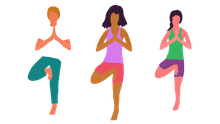 Call 0121 293 4425 for further details!
Future dates
Wednesday 24th January 9:30am until 10:30am
Tuesday 30th January 9:30am until 10:30am
Wednesday 31st January 9:30am until 10:30am
Tuesday 6th February 9:30am until 10:30am
Wednesday 7th February 9:30am until 10:30am
Tuesday 13th February 9:30am until 10:30am
Wednesday 14th February 9:30am until 10:30am
Tuesday 20th February 9:30am until 10:30am
Wednesday 21st February 9:30am until 10:30am
Tuesday 27th February 9:30am until 10:30am
Wednesday 28th February 9:30am until 10:30am
Tuesday 6th March 9:30am until 10:30am
Wednesday 7th March 9:30am until 10:30am
Tuesday 13th March 9:30am until 10:30am
Wednesday 14th March 9:30am until 10:30am
Tuesday 20th March 9:30am until 10:30am
Wednesday 21st March 9:30am until 10:30am
Tuesday 27th March 9:30am until 10:30am
Wednesday 28th March 9:30am until 10:30am
Tuesday 3rd April 9:30am until 10:30am
Wednesday 4th April 9:30am until 10:30am
Tuesday 10th April 9:30am until 10:30am
Wednesday 11th April 9:30am until 10:30am
Tuesday 17th April 9:30am until 10:30am
Wednesday 18th April 9:30am until 10:30am
Tuesday 24th April 9:30am until 10:30am
Wednesday 25th April 9:30am until 10:30am
Tuesday 1st May 9:30am until 10:30am
Wednesday 2nd May 9:30am until 10:30am