Cobra Fit Training Class
330a Lichfield Road
Sutton Coldfield
West Midlands
United Kingdom
B74 4BH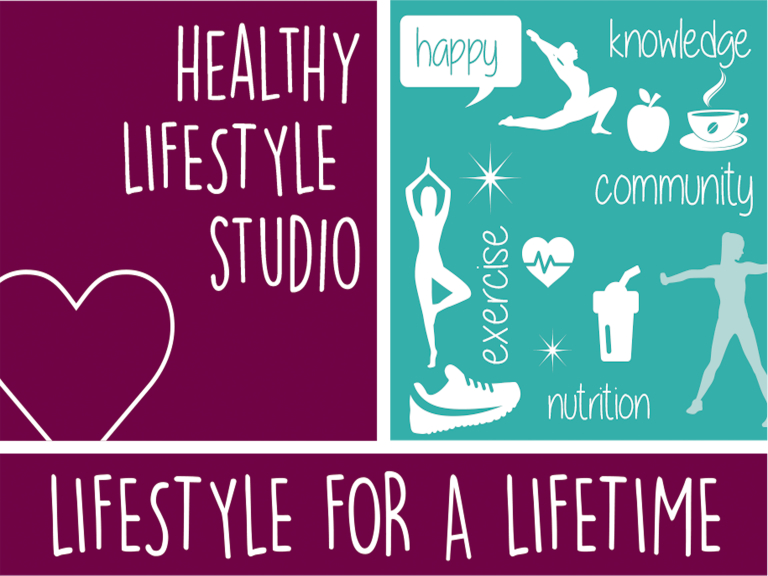 A high intensity interval resistance training class in Sutton Coldfield that provides maximum results!
Burn up to 1000 calories in 60 minutes!
CobraFIT® an exercise routine based upon High Intensity Interval Resistance Training system.
Caters for all levels of fitness and strength in a single session.
Burns approximately 1,000 calories per 60 minute session.
Safe yet effective and great fun
Shreds body fat and builds lean muscle
Get in the best shape of your life!
Just £6.00 per session including energy tea and refuelling smoothie.
Call us on 0121 293 4425 for further details.
Future dates
Saturday 20th January 9:30am until 10:30am
Thursday 25th January 7:30pm until 8:30pm
Friday 26th January 9:30am until 10:15am
Saturday 27th January 9:30am until 10:30am
Thursday 1st February 7:30pm until 8:30pm
Friday 2nd February 9:30am until 10:15am
Saturday 3rd February 9:30am until 10:30am
Thursday 8th February 7:30pm until 8:30pm
Friday 9th February 9:30am until 10:15am
Saturday 10th February 9:30am until 10:30am
Thursday 15th February 7:30pm until 8:30pm
Friday 16th February 9:30am until 10:15am
Saturday 17th February 9:30am until 10:30am
Thursday 22nd February 7:30pm until 8:30pm
Friday 23rd February 9:30am until 10:15am
Saturday 24th February 9:30am until 10:30am
Thursday 1st March 7:30pm until 8:30pm
Friday 2nd March 9:30am until 10:15am
Saturday 3rd March 9:30am until 10:30am
Thursday 8th March 7:30pm until 8:30pm
Friday 9th March 9:30am until 10:15am
Saturday 10th March 9:30am until 10:30am
Thursday 15th March 7:30pm until 8:30pm
Friday 16th March 9:30am until 10:15am
Saturday 17th March 9:30am until 10:30am
Thursday 22nd March 7:30pm until 8:30pm
Friday 23rd March 9:30am until 10:15am
Saturday 24th March 9:30am until 10:30am
Thursday 29th March 7:30pm until 8:30pm
Friday 30th March 9:30am until 10:15am
Saturday 31st March 9:30am until 10:30am
Thursday 5th April 7:30pm until 8:30pm
Friday 6th April 9:30am until 10:15am
Saturday 7th April 9:30am until 10:30am
Thursday 12th April 7:30pm until 8:30pm
Friday 13th April 9:30am until 10:15am
Saturday 14th April 9:30am until 10:30am
Thursday 19th April 7:30pm until 8:30pm
Friday 20th April 9:30am until 10:15am
Saturday 21st April 9:30am until 10:30am
Thursday 26th April 7:30pm until 8:30pm
Friday 27th April 9:30am until 10:15am
Saturday 28th April 9:30am until 10:30am