Cafe Oasis Sutton Coldfield
1 Brassington Avenue
Sutton Coldfield
West Midlands
United Kingdom
B73 6AA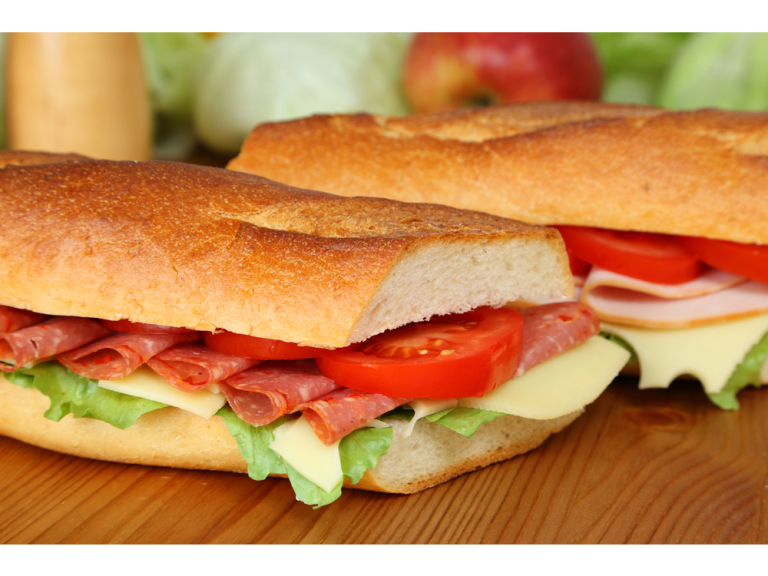 A hidden gem in the centre of Sutton Coldfield, Cafe Oasis provides a peaceful haven for some tasty fare at reasonable prices.
Located in The Sutton Coldfield United Reformed Church, just behind the top end of the Gracechurch Centre, a warm welcome will always be available for anyone requiring refreshments and company. 

The mixed menu caters for the more discerning taste and for those on a low budget who appreciate good value for money and home produced snacks, lunches and refreshments.
 
As the name suggests the café also provides a place for peace and quiet. It is an oasis in the centre of town where a sympathetic ear can always be found.
You can visit The Oasis Mondays, Tuesdays and Fridays between 10am and 3pm.
Future dates
Monday 22nd January 10:00am until 3:00pm
Tuesday 23rd January 10:00am until 3:00pm
Friday 26th January 10:00am until 3:00pm
Monday 29th January 10:00am until 3:00pm
Tuesday 30th January 10:00am until 3:00pm
Friday 2nd February 10:00am until 3:00pm
Monday 5th February 10:00am until 3:00pm
Tuesday 6th February 10:00am until 3:00pm
Friday 9th February 10:00am until 3:00pm
Monday 12th February 10:00am until 3:00pm
Tuesday 13th February 10:00am until 3:00pm
Friday 16th February 10:00am until 3:00pm
Monday 19th February 10:00am until 3:00pm
Tuesday 20th February 10:00am until 3:00pm
Friday 23rd February 10:00am until 3:00pm
Monday 26th February 10:00am until 3:00pm
Tuesday 27th February 10:00am until 3:00pm
Friday 2nd March 10:00am until 3:00pm
Monday 5th March 10:00am until 3:00pm
Tuesday 6th March 10:00am until 3:00pm
Friday 9th March 10:00am until 3:00pm
Monday 12th March 10:00am until 3:00pm
Tuesday 13th March 10:00am until 3:00pm
Friday 16th March 10:00am until 3:00pm
Monday 19th March 10:00am until 3:00pm
Tuesday 20th March 10:00am until 3:00pm
Friday 23rd March 10:00am until 3:00pm
Monday 26th March 10:00am until 3:00pm
Tuesday 27th March 10:00am until 3:00pm
Friday 30th March 10:00am until 3:00pm
Monday 2nd April 10:00am until 3:00pm
Tuesday 3rd April 10:00am until 3:00pm
Friday 6th April 10:00am until 3:00pm
Monday 9th April 10:00am until 3:00pm
Tuesday 10th April 10:00am until 3:00pm
Friday 13th April 10:00am until 3:00pm
Monday 16th April 10:00am until 3:00pm
Tuesday 17th April 10:00am until 3:00pm
Friday 20th April 10:00am until 3:00pm
Monday 23rd April 10:00am until 3:00pm
Tuesday 24th April 10:00am until 3:00pm
Friday 27th April 10:00am until 3:00pm
Monday 30th April 10:00am until 3:00pm
Tuesday 1st May 10:00am until 3:00pm
Friday 4th May 10:00am until 3:00pm
Monday 7th May 10:00am until 3:00pm
Tuesday 8th May 10:00am until 3:00pm
Friday 11th May 10:00am until 3:00pm