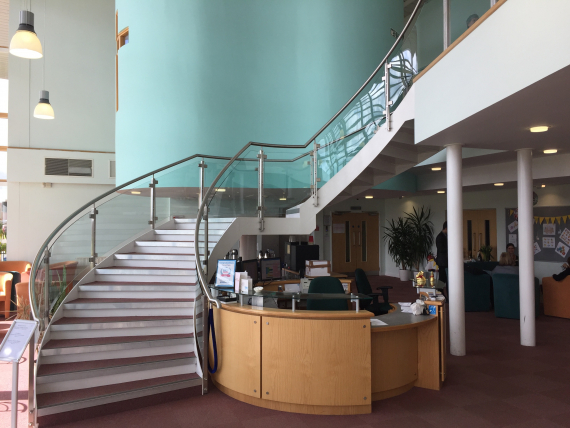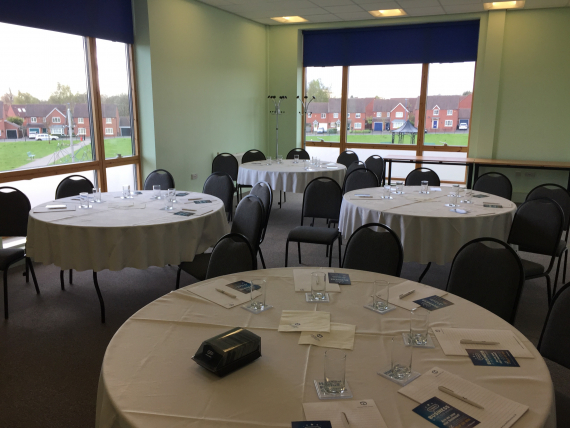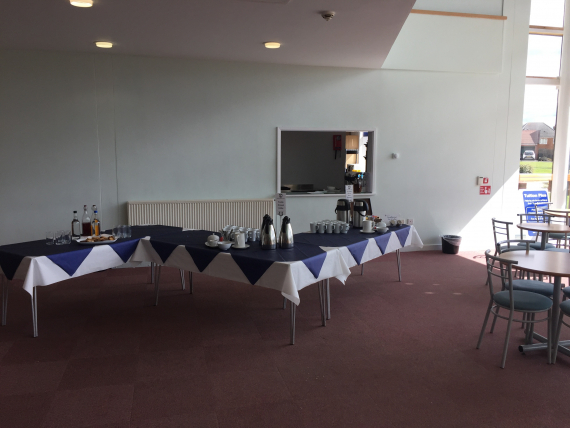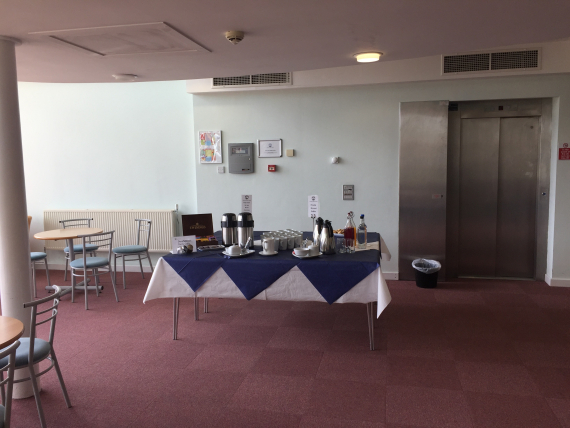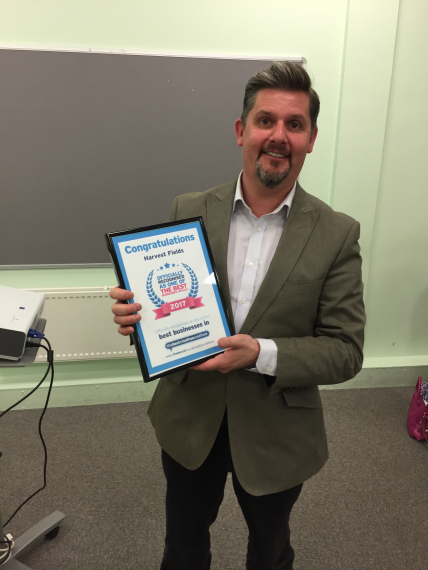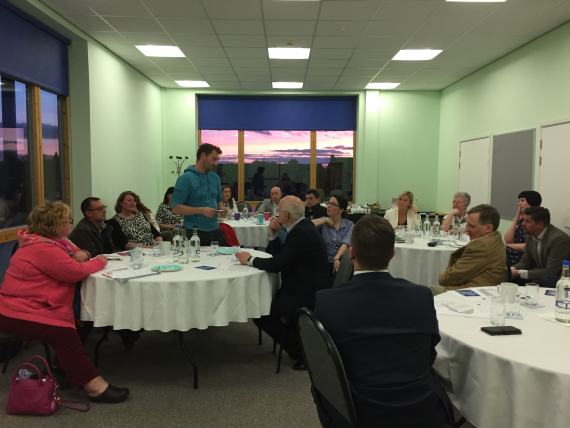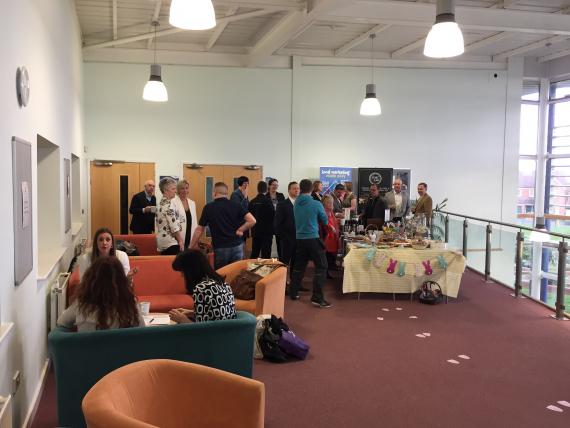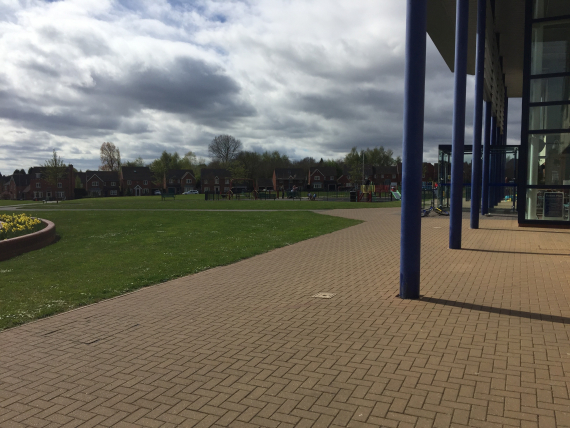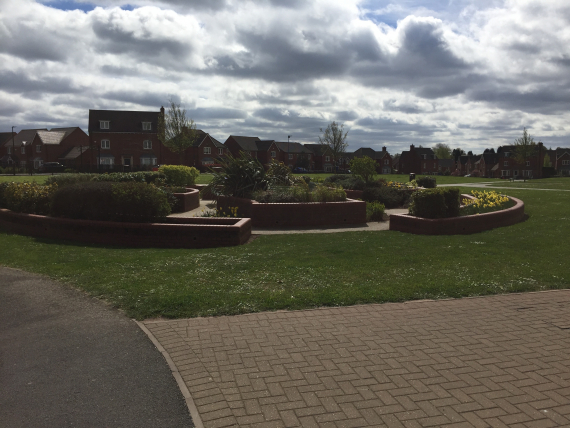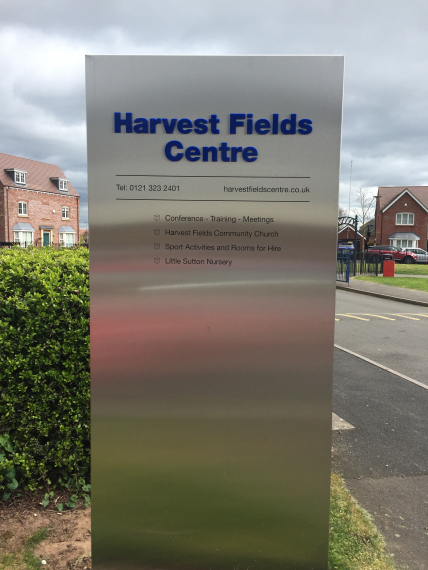 about us
Harvest Fields Centre is the ideal location for conferences, meetings and community based events in Sutton Coldfield.
Are you a charity, community focused organisation or business looking for the perfect surroundings to meet, hold events and build your profile?
One of the largest issues for charities and community groups is locating the right sized space, modern facilities and reasonable rates to support their endeavour. 
Our Centre is used throughout evenings and weekends for: 
Delivering extra tuition to local children
Keep fit classes for every age group
A meeting space for the elderly to connect and keep active
Community sports groups –boxercise, badminton, basketball
Counselling groups for the bereaved
Community church
Outdoor play area for mum and toddlers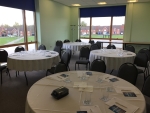 And so much more. 
From music festivals to charity fashion shows, we support all community focused events.
Harvest Fields Centre is a purpose built venue in Sutton Coldfield. The Centre was developed by a Christian charity in order to build community feeling and purpose by working closely with all local residents and businesses.
During the day, the Centre is financed by providing exceptional conference, meeting and training facilities to businesses, allowing us to support our community focus. Businesses across the Midlands are not only certain of a smooth and successful event, but can see their costs put to use for the benefit of the local area. 
10 things you should know about Harvest Fields Centre
Purpose built facility for conferences, meetings and training
9 rooms to support groups from 2 to 300 attendees
Prayer room for Christian groups and individuals
Hall with presentation stage for 300 attendees
Casual room with pool table for youth groups
Indoor sports facilities including badminton courts and 5-a-side football
Relaxing atrium for meet ups and socialising
Outdoor games court and play area
Supporting all community focused ventures
Helping businesses connect with their local area
General Manager Craig Walford is a welcoming presence in the Centre, always on hand to help you best use the facilities. If you are looking for the right venue, get in touch now.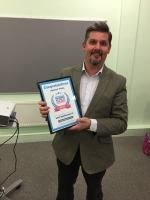 Contact us

Harvest Fields Way
Sutton Coldfield

B75 5TJ

Email us now

Visit our website

find us here

accreditations


One of the Best