Sudbury Bowls Club
Quay Lane, Sudbury, Suffolk CO10 2 AN
CO10 2AN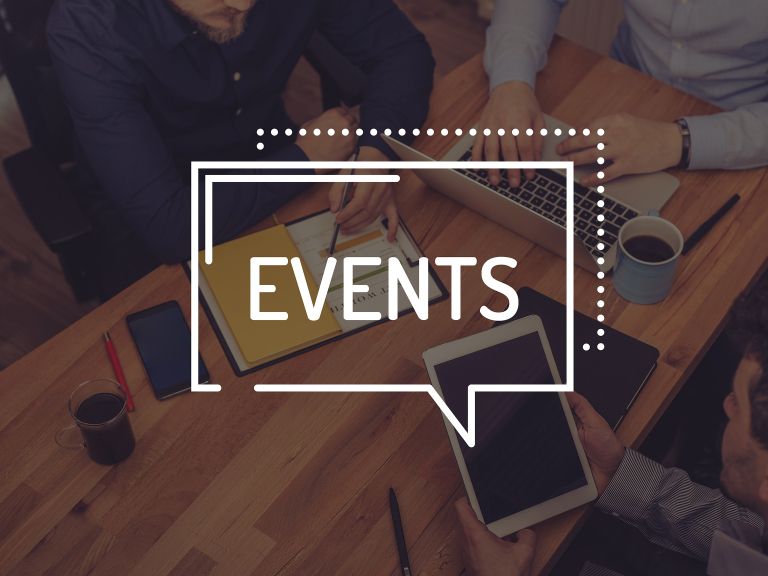 Why not give our club a try - We play bowls both Indoors and Outdoors. We have had experience of playing under Covid Rules .
Sudbury bowls club started its life back in 1913 and has steadily re-invented itself over the decades.
We now have a purpose built club house on Quay Lane in Sudbury alongside other sports clubs for cricket, tennis and croquet. We have both an indoor bowling operation with 4 rinks (Open all year) as well as an outdoor grass bowling green with 6 rinks - (Open from mid April to mid Sept).
We have had the experience of playing whilst keeping socially distant as well as providing sanitisation for both you and the equipment. So we believe we are ready to re-start bowling safely in April of 2021(Government regs allowing).
Our club allows you to learn how to bowl with coaches for both inside and outside bowling. We have social bowls days and competitive leagues at club, county and even national level. 
You can include a coffee and chat with old friends and you may even make new friends. We have a licensed bar so you can have a pint or a G & T with your game of bowls ( This also depends on government regulations changing)
Membership fees are affordable and you can borrow our bowls for the first few games until you decide which bowls to buy. New and second hand bowls are for sale both at the club and on the internet ( e-bay , gumtree etc).
We are keeping a list of names, addresses and e mail addresses of people who would like to give our club a go and will be in contact with them and our 200+ existing members when we are given the go ahead by government and our National bodies - Bowls England and E.I.B.A. ( English Indoor Bowling Assc).
If you are interested please go onto our web site www.sudburybowlsclub.co.uk and click on "contact" and send us an e mail OR just send an e mail to sudburybowlsclub@outlook.com OR to have a chat contact The Team - Sudbury Bowls Club on 07570 402733