Knitworking at Florabelle's Vintage Tea Room
38 North Street
Sudbury
CO10 1RD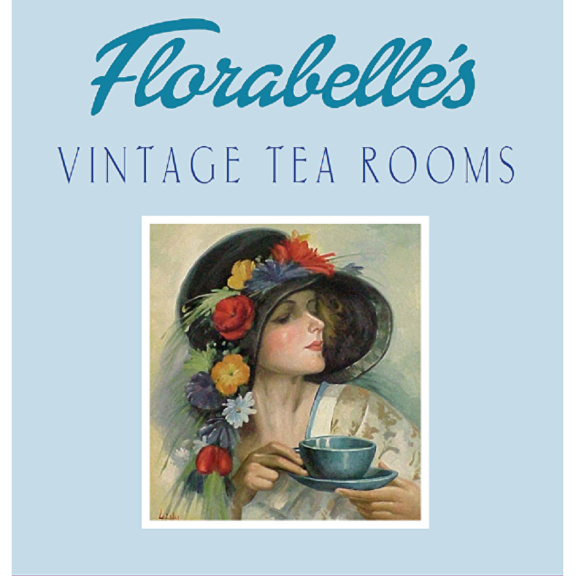 Florabelle's Vintage Tea Room are supporting the Poppies for St Peter's Campaign.
Florabelle's Vintage Tea Room invite you and your knitting needles every Monday morning, to join them for a bit of Knitworking
Either come with your own project or help support the St Peter's campaign to knit 5500 poppies to be displayed outside the church over Armistice. You can download the pattern from the Simply Handmade website here. 
All knitters (and crocheters) are offered a cup of tea or coffee, with a slice of cake. fruit or cheese scone for £4 per person
Let's get knitting for St Peter's!
Future dates
Monday 4th June 10:00am until 12:00pm
Monday 11th June 10:00am until 12:00pm
Monday 18th June 10:00am until 12:00pm
Monday 25th June 10:00am until 12:00pm
Monday 2nd July 10:00am until 12:00pm
Monday 9th July 10:00am until 12:00pm
Monday 16th July 10:00am until 12:00pm
Monday 23rd July 10:00am until 12:00pm
Monday 30th July 10:00am until 12:00pm
Monday 6th August 10:00am until 12:00pm
Monday 13th August 10:00am until 12:00pm
Monday 20th August 10:00am until 12:00pm
Monday 27th August 10:00am until 12:00pm
Monday 3rd September 10:00am until 12:00pm
Monday 10th September 10:00am until 12:00pm
Monday 17th September 10:00am until 12:00pm
Monday 24th September 10:00am until 12:00pm
Monday 1st October 10:00am until 12:00pm
Monday 8th October 10:00am until 12:00pm
Monday 15th October 10:00am until 12:00pm