Exhibition- Silk: From Spitalfields to Sudbury
Gainsborough's House,
46 Gainsborough Street,
Sudbury,
Suffolk
CO10 2EU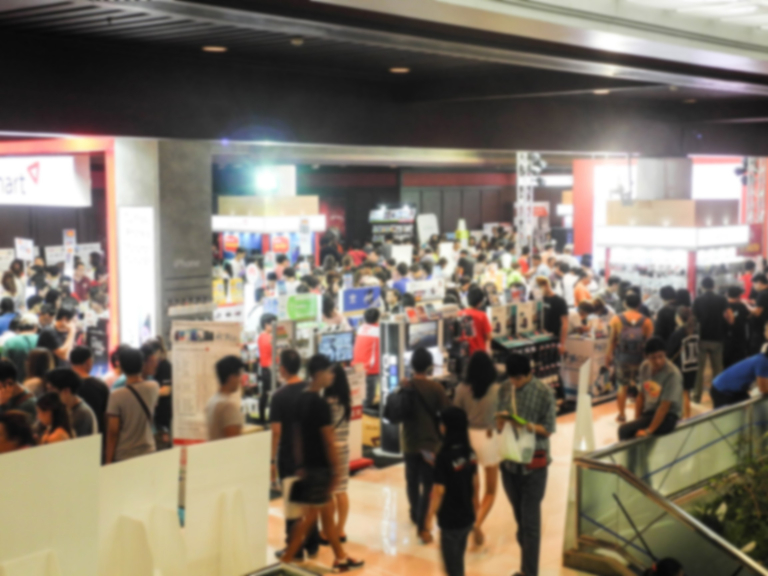 Exhibition- Silk: From Spitalfields to Sudbury at the Gainsborough's House
The exhibition Silk: From Spitalfields to Sudbury will run from the 17th of June to the 8th of October 2017 at Gainsborough's House. It will explore the local and national history of silk in England from the eighteenth century to the present day, focussing on the diaspora of silk manufacture from Spitalfields in London to Sudbury in Suffolk.
This exhibition will draw together artworks and textiles from both national and local collections, including the Victoria & Albert Museum, Norfolk Museums Service, and the Warner Textile Archive. 
Admission: Adults £7. Family £16
For more information contact us at 01787 372958 or send an email to mail@gainsborough.org. 
Future dates
Friday 22nd September 10:00am until 5:00pm
Saturday 23rd September 10:00am until 5:00pm
Sunday 24th September 11:00am until 5:00pm
Monday 25th September 10:00am until 5:00pm
Tuesday 26th September 10:00am until 5:00pm
Wednesday 27th September 10:00am until 5:00pm
Thursday 28th September 10:00am until 5:00pm
Friday 29th September 10:00am until 5:00pm
Saturday 30th September 10:00am until 5:00pm
Sunday 1st October 11:00am until 5:00pm
Monday 2nd October 10:00am until 5:00pm
Tuesday 3rd October 10:00am until 5:00pm
Wednesday 4th October 10:00am until 5:00pm
Thursday 5th October 10:00am until 5:00pm
Friday 6th October 10:00am until 5:00pm
Saturday 7th October 10:00am until 5:00pm
Sunday 8th October 11:00am until 5:00pm
Monday 9th October 10:00am until 5:00pm
Tuesday 10th October 10:00am until 5:00pm
Wednesday 11th October 10:00am until 5:00pm
Thursday 12th October 10:00am until 5:00pm
Friday 13th October 10:00am until 5:00pm
Saturday 14th October 10:00am until 5:00pm
Sunday 15th October 11:00am until 5:00pm