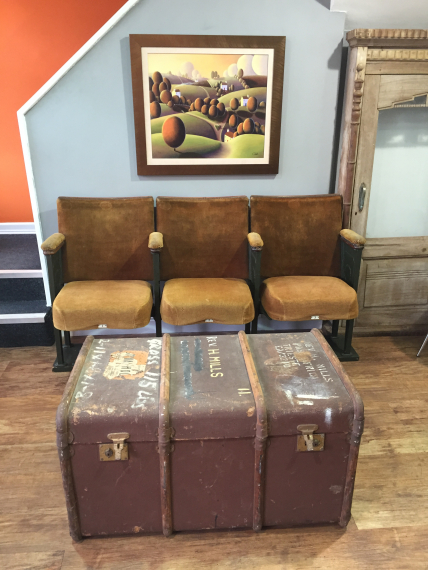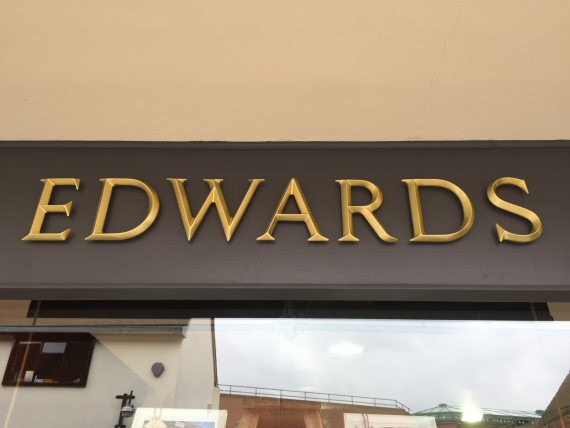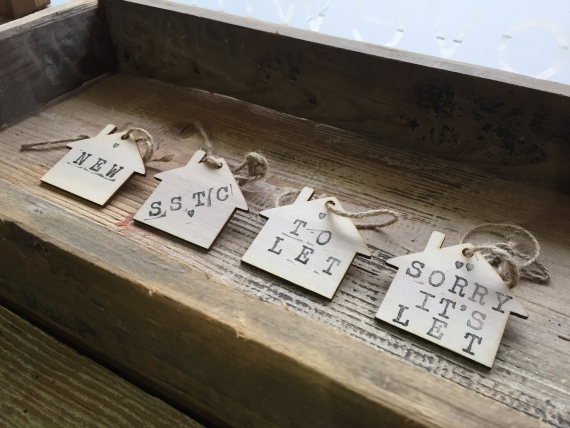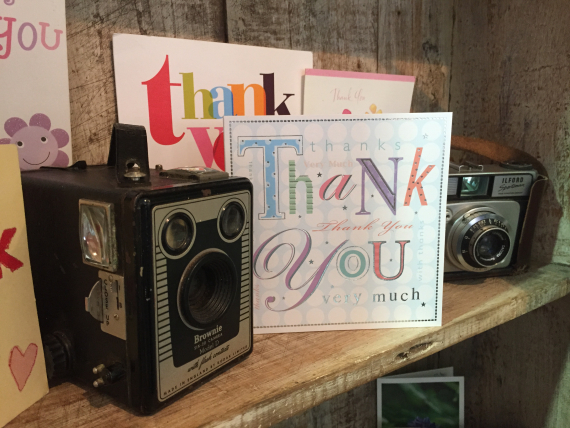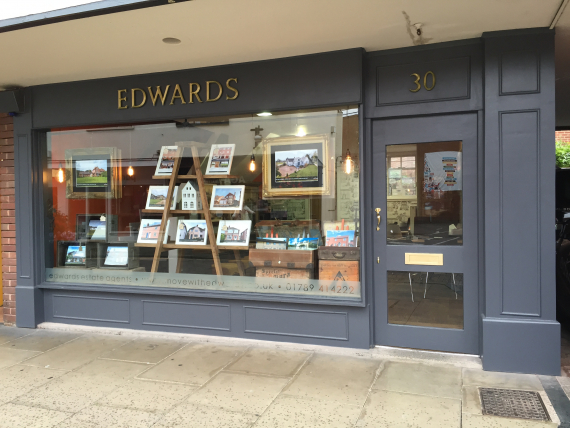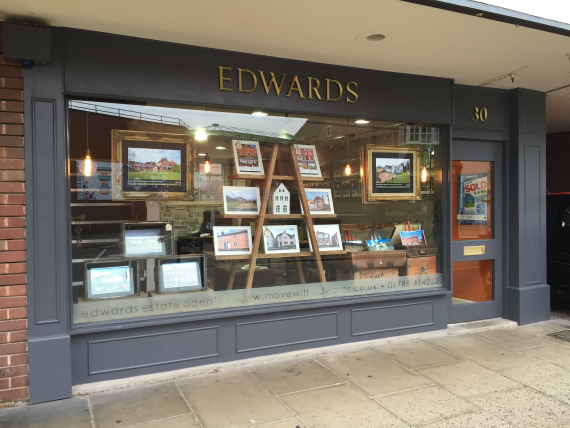 about us
Based in Stratford, local estate and letting agents, Edwards Estate Agents are independent, innovative, customer focused and 100% committed to helping you sell or rent your home.
---
Why not move with Edwards?
---
Whether your home is worth £100,000 or more than £1,000,000; whether you are buying your dream home or looking for a long term let; Edwards Estate Agents offers a unique, transparent and proactive service, designed to make your next move enjoyable and as stress-free as possible.
Located on Meer Street, Stratford, Edwards is owned by Edward Lowe; an estate agent with more than a decade's experience. Having trained in design and advertising, he soon grew tired of sitting at a computer and decided to move into a client-facing career, soon flourishing in his new role as an estate agent. 
Seven years later, in January 2007, Edward decided to set up his own business, with the core values of passion, knowledge, understanding, enthusiasm and accessibility at its heart. Yet less than two years later, the UK was in recession, and what was once a buoyant industry became incredibly unstable.
However, while other estate agents faltered and failed, Edwards Estate Agents not only survived, but slowly grew, both in size and reputation. Whilst others had become complacent and relied on houses practically selling themselves, the team at Edwards Estate Agents were committed to building business through service, effort and dedication. 
This ethos has continued; Edwards has become known as the agent that takes on the properties other agents can't sell. Their success is not due to just lowering the asking price; it's in the quality of their approach that makes the key difference. Among other things, Edwards will change the marketing and offer honest advice and feedback on houses to make them more attractive to prospective buyers.  
Unlike many estate agents, Edwards actively encourages sellers to let a member of the team accompany prospective buyers during viewings. There are a number of benefits to this:
Less stress and time spent by the seller
Edwards staff will get to know your house, meaning they are able to discuss the property's details in a knowledgeable manner, both face-to-face and over the phone with buyers
Honest feedback from the viewers
Edwards will also be able to gain a better understanding of what the buyer is looking for, enabling the team to better tailor the properties they put in front of them.
In addition, in order to ensure that vendors are confident in Edwards' services and dedication, a member of the team will be in contact every fortnight to provide updates and feedback, and discuss any ideas or strategies.
This approach has been highly beneficial for both seller and potential buyers; whilst the industry standard conversion rate for viewings to sales is currently 16:1, Edwards Estate Agents' is 8:1.
Edward Lowe explains, "Rightly or wrongly, estate agents haven't got a particularly good reputation when it comes to customer care. We are incredibly proud to have built a thriving business in spite of the difficult economic climate. However, I know all too well that we can't live off our past reputation; we must build on it year on year.
"To provide clients with that extra layer of confidence and security, we ensure that we are compliant with all current regulations, and we are members of the Office of Fair Trading and The Property Ombudsman."
---
Lettings
Stratford estate and lettings agents, Edwards, is proud to have Wendy Whale at the helm of its lettings division.
Having worked in lettings for over twenty years, Wendy fully understands the intricacies of the Stratford rental market and offers expert advice and assistance designed to work in both the landlord and tenants' best interests.
Edwards Estate Agents offers a three tiered approach to lettings:
Tenant find service
Tenant find and rent collection
Full management
Wendy can arrange everything on your behalf, from tenancy agreements to overseeing contractors undertaking maintenance, and will regularly inspect your property.
---
Contact Edwards Estate Agents
Please call Edwards Estate Agents on 01789 414 222 for more information. Alternatively, please call into their premises on Meer Street, Stratford upon Avon, CV37 6QB.
---
Please remember to mention The Best of Stratford when contacting Edwards Estate Agents – thank you.
© The Best of Stratford