The rise of e-conveyancing
12th August 2015
... Comments
---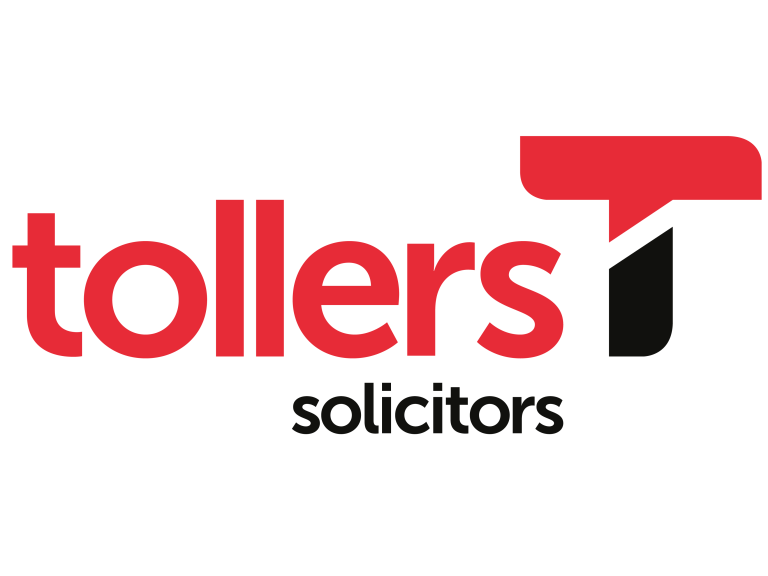 Traditional conveyancing can be a long and slow process with many holdups and setbacks along the way where paperwork can seem to just fall into a black hole, never to be seen again and setting the whole process back even further. This can be a problem, especially if there is a long chain or you are in a hurry to move. Partly as a result of this, and partly to move the process of conveyancing into the 21st century, back in 1998 the government looked at the possibility of introducing e-conveyancing which will help streamline everything and make it faster with less chance of mistakes occurring. This long process of getting a system ready that can cope with all the demands placed on is has now started to come into force with parts of the system starting to be used by professional conveyancing companies and solicitors.
E-conveyancing is successfully used in countries such as Australia so Britain is slowly trying to catch up.  While e-conveyancing has not yet fully arrived in Britain, the aims of this new method of transferring property are:
Making buying and selling property easier through the development of an electronic system of conveyancing.
Help those who have authorisation exchange information is a secure manor that is reliable and fast.
Reduce the delays, worry and risk that comes alongside the traditional paper based method of current conveyancing.
Once the system has been fully developed, there will be a chain matrix to enable the progress of each house to be seen, electronic signatures, transfer of money electronically through the system on the day of the move so keys can be picked up earlier, as well the transaction of completion being registered immediately rather than having to wait while everything is processed manually. The result of all of these processes being able to be viewed and accomplished via one electronic system is that buyers and sellers will benefit and be able to move faster and with less hassle of waiting for forms to reach the right person by post.
Being all in one place, there will be an audit trail of communication between all of the parties involved in the buying and selling process. Everyone from solicitors, estate agents, those providing the mortgage as well as HM Land Registry and HM Revenue and Customs will be able to see every part of the process from when the offer on the new house is accepted right through to the post-completion transactions. There will also be access for the client to view and track progress so that they can be informed every step of the way too.
While this may not be something that is fully implemented, Tollers Solicitors are fully committed to bringing their customers this system as soon as it is available. 
If you're looking to buy or sell a house then get in contact with Tollers Solicitors in Stevenage today and see how they are able to help make the process as easy and hassle free as possible.