Getting a mortgage doesn't have to be a headache…
21st July 2015
... Comments
---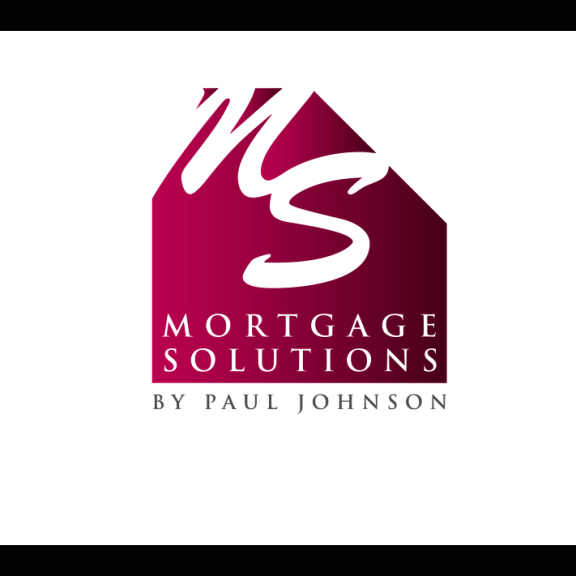 If you're looking to get on the property ladder but are a bit unsure about where to start, here are some key bits of advice as a place to start.
Is a mortgage actually right for you?
Before starting to look at different mortgages or starting to peruse the different houses on the market it's important to first establish whether or not you will be able to afford to make your mortgage payments. Renting isn't a bad thing and is infinitely better than having your house repossessed because you can't afford your mortgage repayments! Consider carefully whether you have enough each month for your mortgage and extra bills that come with owning your own home.
How much deposit have you got?
The amount of deposit you have available will affect how much you are able to borrow and what your interest rate will be and basically, the more you have for your deposit the better. You need at least 5% of the value of the house to put down as a deposit, especially if you're looking at using schemes such as 'Help to Buy', but if you don't want to use such schemes or you are unable to qualify for them, 10-20% would be more ideal.
How good are your finances?
Whereas mortgages used to be given out to all and sundry, mortgage companies now look at everything and will stress test your finances to ensure that you will be able to repay what you owe even if interest rates go up or you get made redundant etc. If you don't have a good credit score then they won't even consider lending to you so it is important to get on top of that and they will also look at every detail of what you spend so maybe cut down on the non-essentials a few months before applying.
What type of mortgage should I get?
 Fixed rate, variable, repayment or interest only? It will depend on your circumstances so this one needs careful research and the advice of a mortgage advisor. Having said that, interest only are increasingly hard to get as they only involve paying off the interest on your mortgage and assume you will be saving enough that at the end of the term you will be able to pay off the rest in one go.
Don't forget all the extra expenses…
Moving house is expensive but don't forget that there is more than just the deposit that you will have to pay for. Solicitors' fees, stamp duty, mortgage and survey fees all need to be taken into consideration before committing to buy a property so you will need to save extra above the amount required for the deposit.
In today's financial climate, getting a mortgage is not an easy process to go through and is more and more complicated will all the different places that supply them all at different interest rates. If you are struggling with this minefield then get in contact with Mortgage Solutions by Paul Johnson today. Getting professional mortgage advice is not only essential but could end up saving you thousands of pounds as well as a severe, ongoing headache.