Do you need help either moving house or having a clear out?
10th September 2015
... Comments
---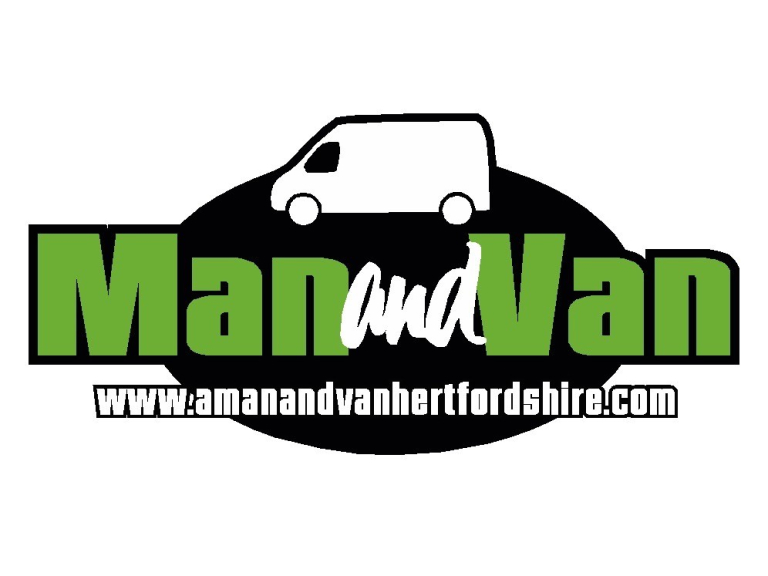 Removals
The whole process of finding a new home and getting moved in can be highly stressful so any help in easing the strain is always going to be highly welcome. Possibly the most daunting part of moving home is when it comes to actually packing up your possessions ready to transfer them from the old house to the new. While some may prefer to do this themselves so they know where everything is, for others, the thought of doing it all themselves sends them cold. Many companies now offer a service whereby they will pack your belongings for you and move them to your new abode, saving you both time and hassle.  
If you're looking for a removals company but are unsure of the details you should be checking out to ensure you know exactly what service you are going to receive, then here are some suggestions:
Ask the company how long they have been in business.
Ask for references to see how others have rated their service, they may even have them on their website straight for you to see.
Ask whether the quote includes or excludes VAT and bear that in mind when it comes to comparing quotes.
Ensure that the company has full insurance so that you know your possessions are covered whist they are being moved or are in the care of the removal company.
If you're packing some or all of your possessions yourself, make sure that this is covered by the company's insurance. You may find that some only insure what is packed by their staff.
Ask about their range of services. Do you have to pack everything yourself? Do you have to dismantle furniture or can they do that for you? Do they offer a full or part packing service or will they only load and unload your belongings?
Clearance
There are times when we want to have a good clear out, whether it is before you move house, you just want less 'things' cluttering your house or if you've suffered a bereavement and need help emptying a house.  You may have just one item or a house full of things to you no longer want, something that's to heavy for you to move or would require several trips to the tip and charity shops; whatever it is why not consider letting a fully licenced company come in and take away what you no longer want.
Before committing to a company, make sure that they are fully licenced to dispose of your 'waste' at a tip. Bear in mind that companies will have to cover their costs and so if the price is low, the items you no longer want could well end up being fly tipped rather than being disposed of properly and legally.
If you don't want everything just going straight to landfill, a companies such as 'thebestof' Stevenage recommended A Man and Van will offer suitable items to Oxfam, local charity shops and people in need, only taking things to landfill as a last resort.
A Man and Van are an ethical, reliable and affordable company offering a whole host of removal services. Do yourself a favour and don't hesitate to get in contact with them to see for yourself the excellent service they offer to all of their clients.