7 Christmas Marketing Ideas for Restaurants
6th November 2012
... Comments
---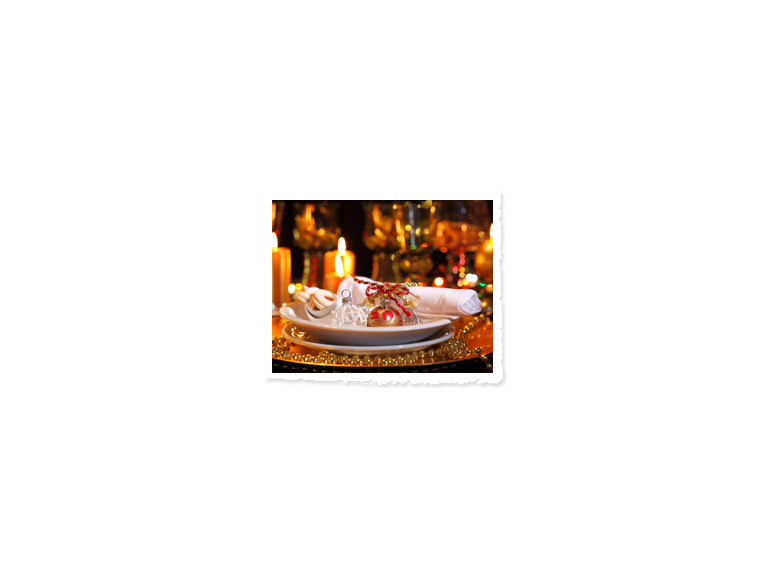 Here are a few restaurant marketing ideas to make it a merry Christmas all round:
1.Customers will be more easily swayed to eat out if you can make it more of an occasion. If you can afford it, consider offering a free glass of sparkling wine or mince pie to entice them through your door.
2.Promote a special offer to the business community or large groups e.g. book 10 and the 11th eats for free. This could make all the difference in choosing your restaurant for a special Christmas dinner just before the holidays.
3.Remember to use every channel to promote your offers and menu i.e. email, text message, Facebook, Twitter and Foursquare.
4.Consider offering a special three course Christmas meal with a Christmas themed menu.
5.Help customers get into the celebratory mood by decorating your restaurant with a Christmas tree, lights and some tactfully positioned mistletoe
6.On a quiet midweek night consider offering live music entertainment to persuade customers to pencil in another evening out into their busy Christmas diary.
7.Try and attract Christmas shoppers by promoting hot coffee and warm soup to entice them to take a break from the crowds on a cold wintry evening. It's also a good idea to think about the month after Christmas. Getting people through the door for Christmas, when everyone want to go out and have fun, is one thing. But enticing them back after the party is over, requires a different approach and is potentially much harder.
Consider handing out follow up offers to diners in the run up to Christmas. They could be along the lines of "Come back in January for a dessert on us, a belated Christmas gift if you like to chase the January blues away!"