Having problems with your new baby or toddler sleeping properly? Then contact Tina Southwood of Sleep Baby Sleep. She's based in St Neots Cambridgeshire and is a specialist mother and baby, sleep therapy consultant and night nanny.....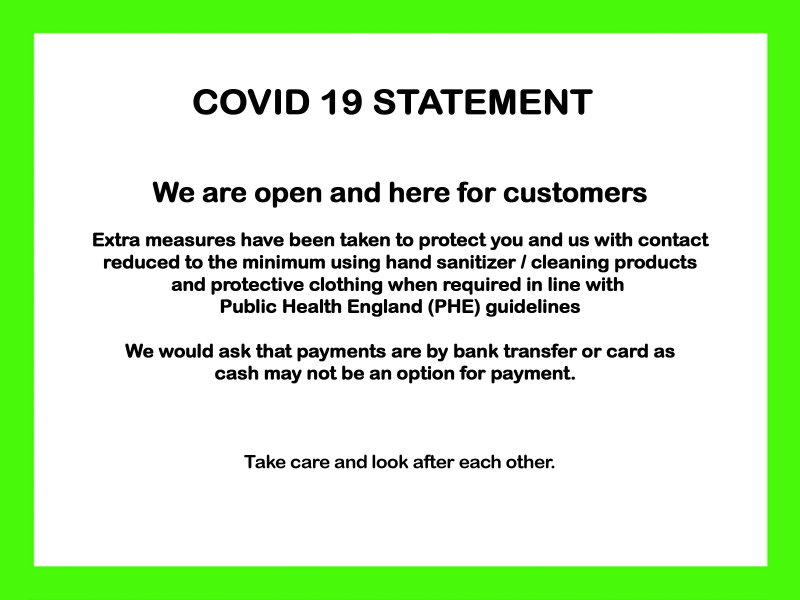 Sleep Baby Sleep Therapy & Night Nanny - St Neots
 01480 404637 or 07933 748841
 Does your new baby or small child have horrendous sleeping patterns? Are you having sleepless nights being woken every couple of hours, and at your wits end?

You're not alone! Many other new parents in St Neots and Cambridgeshire are trying to cope too - sleep disorders, post natal depression (PND) and not sleeping through are surprisingly common, especially as newborn sleeping patterns can take time to establish. Baby sleep therapy could therefore be the answer.
Good sleep is a necessity for children and parents, so if your baby is not sleeping properly, then contact Tina Southwood, a maternity nurse and specialist mother and baby, sleep therapy consultant of Sleep Baby Sleep who helps families with new born babies and toddlers to get their sleep on track.
She is based in St Neots and, all told, has 24 years' experience in working with families - she was also a nanny for 17 years. Tina specialises in overnight maternity care, help with breastfeeding, formula feeding, colic and reflux, sleep and feeding routines.
She is also a specialist in multiple births, premature births and sleep training.
 Tina's aim is to provide specific / holistic care which meets the whole family's needs and instils confidence in new mothers and fathers to care successfully for their baby - and better understand them. Equally important, Tina will help you - and your partner - to rest, knowing your baby is well cared for and gently encouraged to sleep through the night.
As a very well regarded mother and baby specialist, she's most proud of her reputation for being very reliable, punctual, honest and extremely friendly. Tina also has excellent communication skills to help families gain confidence in their parenting.
Tina's usually found through word of mouth recommendations and many of her clients are returning customers or their friends and family.
 So whether you are looking for some guidance with baby sleeping and feeding routines, or simply would like to understand newborn sleeping patterns and enjoy a night of uninterrupted sleep, please call Tina Southwood, a caring and highly professional mother and baby, sleep therapy consultant on:
 St Neots 01480 404637
or 07933 748841
 to arrange an initial chat about how she could help you and your family.
Please mention you found Sleep Baby Sleep on The Best of St Neots
---
found on the best of st neots business guide for mother and baby sleep therapy and nanny.