Prosper Virtual Personal Assistant - St Neots

I've needed a lot of support over the course of 2019 and Bonita has been invaluable! My business is health and wellbeing so not everyone I've come across has been able to adapt to the needs of what I've got going on with work. In Bonita I've been able to delegate work as well as provide her with a decent amount of latitude to come up with her own perspective on what's actually needed.
One of the most important elements is trust. I really feel that I'm able to trust Bonita in her ethics and quality of work. She's also able to improvise around the gaps in what I've asked, and put forward tools, process and tips to help me move forward into 2020.

Source: thebestof.co.uk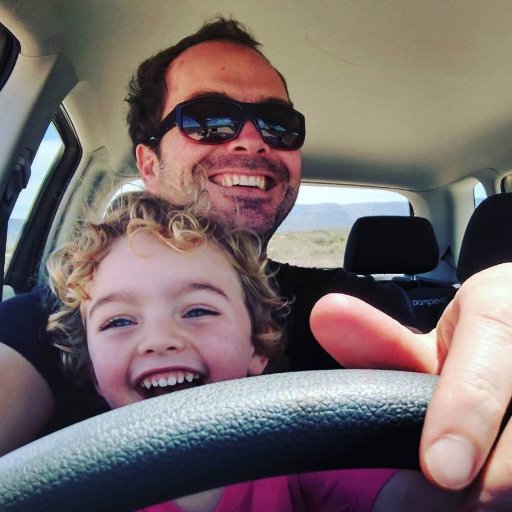 It's been a little over a year now and I honestly don't know how we managed before Bonita started helping us at Publicate. No task is to big (or small) for her and she always deals with our customers in a friendly and professional manner.
I cannot recommend her highly enough!

Source: thebestof.co.uk

Bonita is exceptional. She continually goes above and beyond with outstanding aptitude. A fast learner and excels at everything I've ever needed help with. I'm not sure what I would do without her.

Source: thebestof.co.uk

I have been working with Bonita for several months now. Her professional, friendly and very reactive service is outstanding. I wouldn't hesitate to recommend Prosper Virtual Assistant. Thanks

Source: thebestof.co.uk

In December 2018,
Sarah .
said:
Bonita was great to work with. She is friendly and helpful. The tasks completed were done fast and efficiently. Great job. Would highly recommend others to use her VA service.

Source: thebestof.co.uk
Reply from Prosper Virtual Personal Assistant - St Neots:
Thank you, Sarah! It was great working with you.

In November 2018,
John B
said:
Prosper Virtual Assistant has been a life saver for me. With all the projects I am working on, it can sometimes be difficult to make time for all the admin tasks I have to do. I spend most of my time travelling or in meetings. with Bonita on hand to help, everything goes smoothly. Bonita is great at responding quickly to my requests, her attention to detail is very important to me and my work. Bonita looks after my diary, work emails, event planning and travel arrangements, as well as other ad-hoc tasks.
If you're an entrepreneur and would like to expand your business, hiring Bonita will make life a lot easier for you.

Source: thebestof.co.uk

In November 2018,
R J Handmade
said:
Bonita has been incredible in supporting me with my administrative needs. This has helped me focus on high-level tasks and further developing my business. She's always quick to respond and will go out of her way to make sure everything is just the way I want it. I cannot recommend her services enough to anyone who needs support with their personal and business needs.

Source: thebestof.co.uk

In November 2018,
Hugo S
said:
Bonita is quick, efficient and friendly. Exactly the characteristics of a good VA. I would highly recommend her.

Source: thebestof.co.uk