Get set for the Olympic Torch in Slough!
26th June 2012
... Comments
---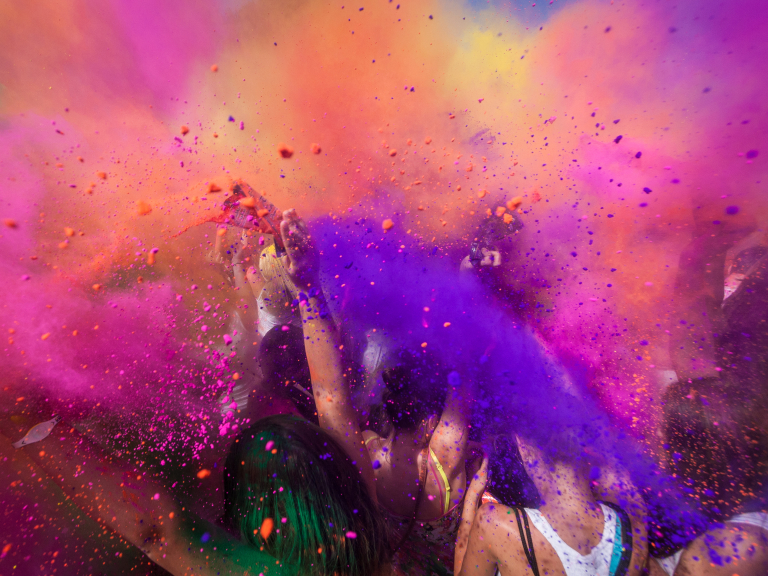 Slough is already buzzing with excitement as the Olympic Torch Relay comes to town on Tuesday 10th July.
The Flame will enter Slough at approximately 12.25pm from Huntercombe Lane, before turning onto Bath Road to Tuns Lane and continuing through Church Street, Chalvey Road West and finally Ragstone Road, before leaving the borough at around 2.10pm.
Slough is just one part of the torches' 8000 mile journey before it arrives at the Olympic Stadium on 27th July. The Flame will be visible through most of its journey in Slough and residents, workers and school children are being encouraged to take this once in a lifetime opportunity to witness the spectacle.
Prior to the torchbearers making their appearances at different parts along the route, there will be a procession of vehicles each with different entertainment for the crowds. There will music and dance, as well as keepsakes from sponsors Coca Cola, Samsung and Lloyds TSB.
As the Olympic buzz reaches fever pitch, each torchbearers will have their moment in the spotlight, holding the iconic golden Torch. Just one of the torchbearers in Slough will be celebrity chef Heston Blumenthal, who will no doubt be cooking up a storm as he carries the torch for part of the route.
Slough Council have been working closely in partnership with Thames Valley Police and the London Organising Committee for the Olympic Games to plan the torches' arrival in the town - come on down and don't miss this momentous event!
More information about the Olympic Torches' visit to Slough can be found at www.slough.gov.uk/london2012