At the heart of FIFA's World Cup
31st May 2010
... Comments
---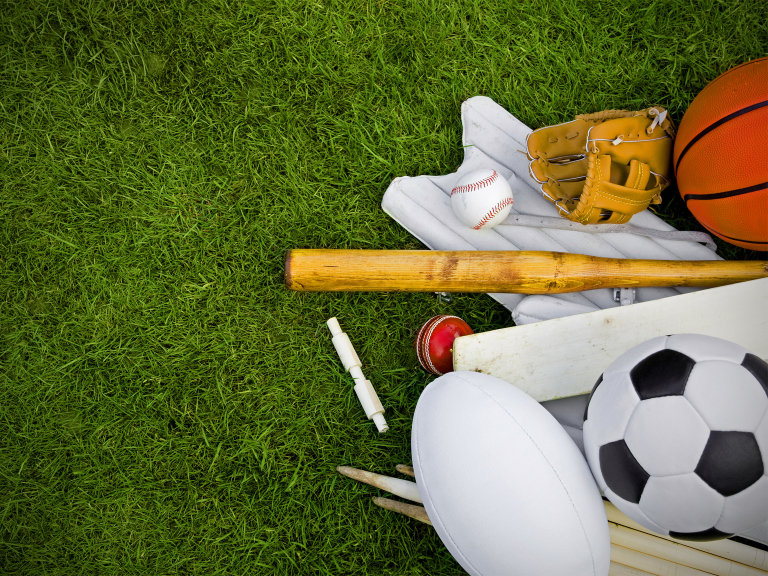 At the heart of FIFA's World Cup
MILLIONS of football fans will be logging on to servers based in Berkshire after FIFA chose the county to host its website.
FIFA.com has contracted a Slough company which for security reasons it refuses to name, to house its 75 super computers to support the expected 70m web page views every hour during the summer's World Cup.
Matt Stone, Head of New Media at FIFA, said: "The 2010 FIFA World Cup South Africa brings people from all over the world together with one common passion: to celebrate the beautiful game, non-stop, for a whole month. This is the first social media World Cup, where ordinary fans can become instant pundits from their living rooms. As the most popular sports event site in the world, FIFA.com will provide the authoritative content to bring the online football community together."
During the tournament FIFA expects to serve more than 5.5billion pages to viewers around the globe, up from 4.2billion in 2006.
Since then more people than ever have been watching online video and so FIFA.com has secured two petabytes
(2,000 gigabytes) of streaming bandwidth.
Mr Stone added: "Slough was the natural choice for FIFA.com to house its additional bandwidth requirements. The state-of-the-art venue offers security and will ensure rapid delivery of the online experience to fans."
From Slough, FIFA.com will be distributed to tens of thousands of other servers globally, which will then send content from the closest location to ensure fast download speeds.
Particularly avid users are the millions of worldwide members of the FIFA.com club, the world's largest online community of football fans. British fans now make up 6% of all Club members, the largest contingent in Europe.