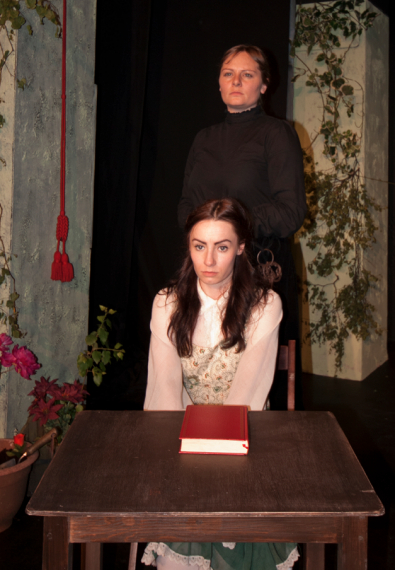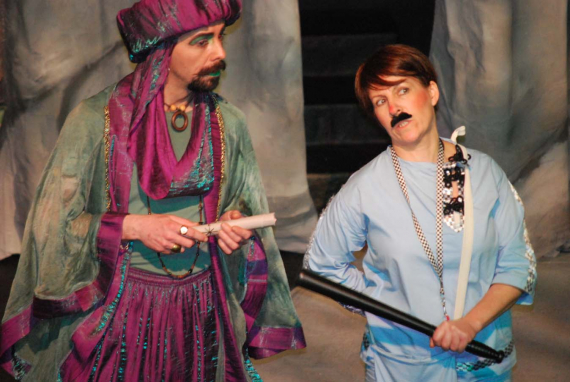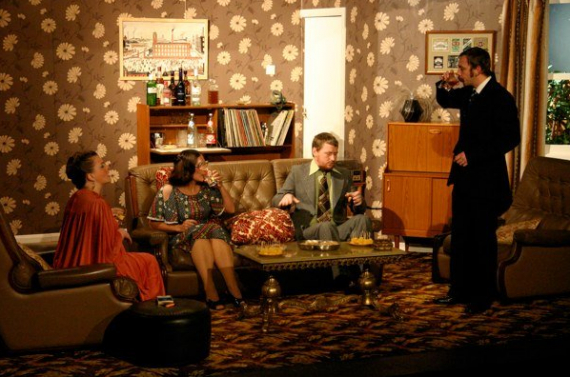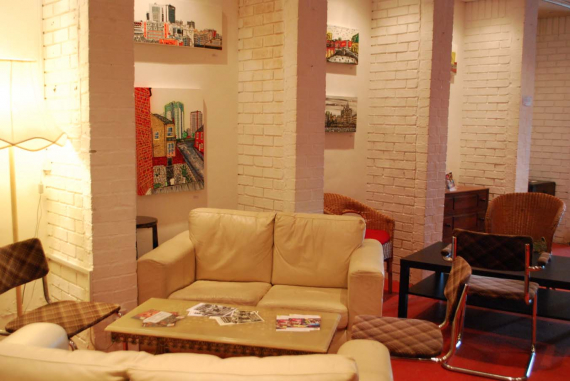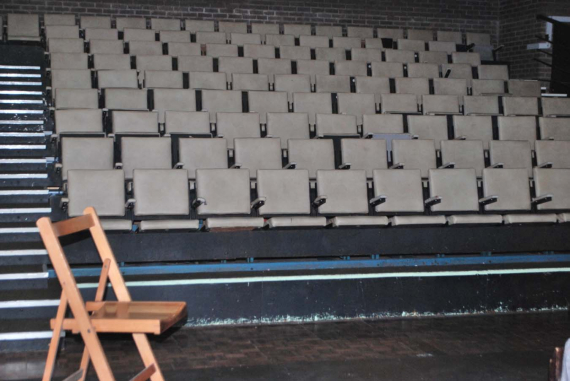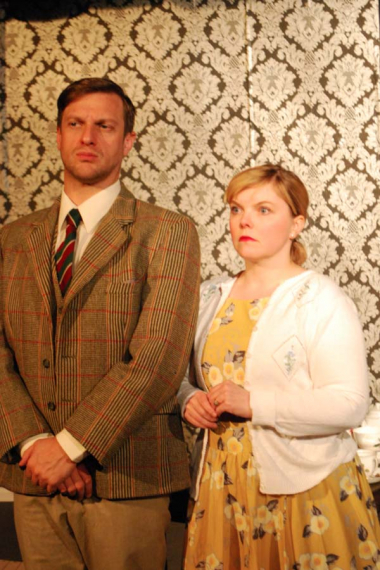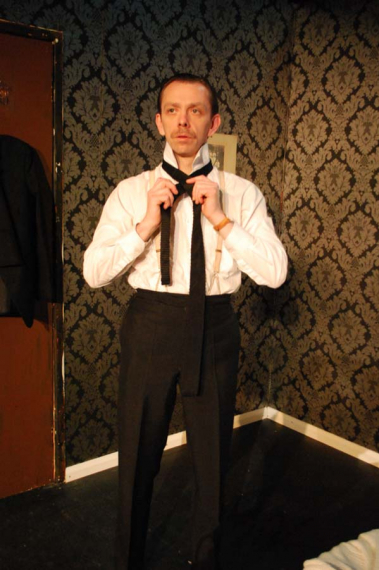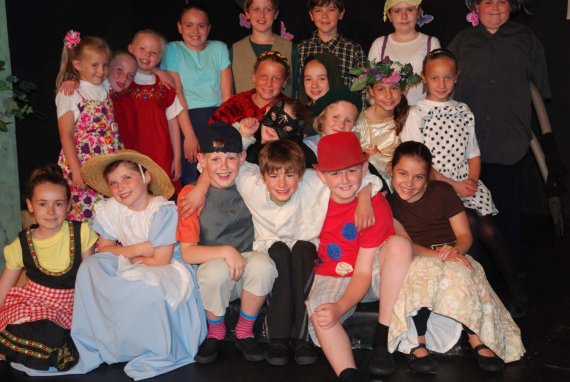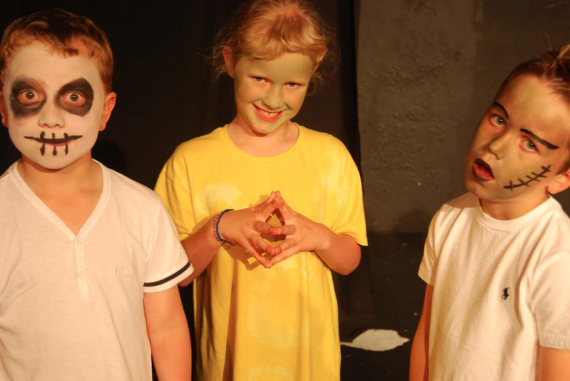 about us
Salford Arts Theatre is the only independent theatre in Salford...Salford's very own hidden gem in the heart of the community.
ABOUT US
Salford Arts Theatre was originally built in 1974 for the Salford Players. Famous faces such as Ben Kingsley, Robert Powell, Albert Finney and Christopher Eccleston were part of this group. Our aims are to make theatre accessible giving opportunity to the community and those wanting to work in the creative industry.
PRODUCTIONS
Salford Arts Theatre has it's own in-house professional company and we aim to produce up to 5 productions per year including our much loved Panto. We offer opportunity to those performers new to the industry giving them that much needed experience at the beginning of their careers.
CLASSES
Salford Arts Theatre's young performers company offers affordable training in performing arts for children and young people. Our acting classes are on Saturday for 4-16 yr olds, dance and singing is on a Monday for 7-16 yr olds. Prices start from £3.50.
Our young performers have the opportunity to perform on stage here at Salford Arts Theatre as well as other major cities. In 2013 we took our teenage performers to Liverpool and Lancaster.
As part of the development of the group we are going to be offering Master classes for our young performers company in voice, slapstick comedy, shakespeare and much more...
We will be starting a new community theatre group for adults in the Autumn so if you are interested email or call us for more details.
HIRE
Salford Arts Theatre is availabe to hire so if you are a theatre company wanting to put a performance on then get in touch. The space is perfect for meetings, rehearsals, private events and much much more!
Contact us

Kemsing Walk
(off Liverpool St)

M5 4BS

Email us now

Visit our website

follow us

This is a live stream from Twitter - not the voice of thebestof!

find us on facebook

thebestof awards