thebestofrossendale's Bonfire Night Safety Guide
5th November 2014
... Comments
---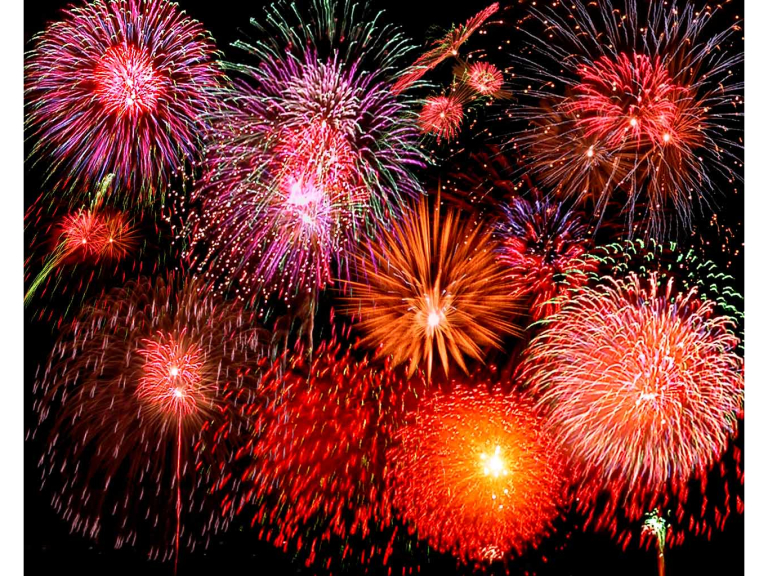 Our guide to a safe Bonfire Night!
Remember, remember, the 5th of November?  If you want to reflect on good memories after Bonfire Night, make sure you and your loved ones keep safe.
Fireworks
Bonfire Night just isn't the same without fireworks but you don't want a big bang to end up in a rush to the nearest hospital. Here are our tips to lighting that exciting firework.
Lay down your firework, making sure there are no flammable materials or plants located nearby

Inform everyone in the neighbouring area that you are about to let off a firework

Light a firework away from your body using a taper

Stand well back, checking no one else is in close range

After the firework has gone off, store the old fireworks in a bucket of cold water.
Do not walk back onto a lit firework that hasn't gone off.
Do not let children light any fireworks - this one is strictly for adults!
Did you know...
That burning three sparklers together creates the same heat as a blowtorch?
Always wear a glove when holding a sparkler

Do not give sparklers to those under the age of five

Always supervise children holding sparklers
Pet Safety
Your furry friend doesn't like fireworks so it's paramount that you ensure Bonfire Night is a stress free as possible for your little pooch. 
KEEP THEM INDOORS

Close all the curtains and windows, minimising the sight and sound of the fireworks display

Turn on the radio or television to create a distraction from the noise

If they hide anywhere, let them continue to do so. Forcing them out of a place they believe to be comfortable will only add to their stress.
Don't let one evening ruin the rest of your life; keep safe this Bonfire Night.
From thebestofrossendale, have an amazing Bonfire Night.