The X Factor
25th November 2009
... Comments
---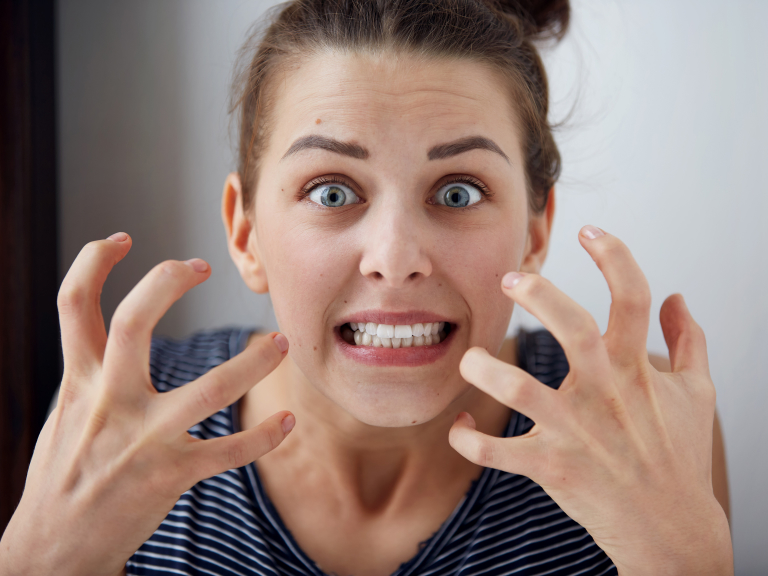 During the auditions I was totally glued to X Factor but now every time I watch it on a Saturday night I just get so angry I start shouting at my telly and then have to change the channel. You'll probably guess why because I'll bet I'm not the only one who gets more than a little annoyed.....yes, I'm talking about those excuses for talent, Jedward.

I thought the point of singing competitions was to find people who can actually sing? There is always room for improvement but the twins really are a lost cause- how they ever got in the final 12 other than the fact that Louis Walsh thinks they're the next big thing I'll never know. I think it's unfair to the others that are talented, the twins constantly not being voted out is a mockery of their hard work. The more I think about it, I actually feel sorry for Jedward because of the abuse and mixed messages being thrown at them from all sides, none of this would have happened if the judges and whoever keeps voting to keep them in saw sense.

The whole nation was absolutely stunned a couple of weeks ago when Simon Cowell voted to keep in the twins and boot out Lucie Jones after the sing off. Ok, so it wasn't her best performance ever but she had been consistently better than the twins, who have been awful all the way through. She certainly didn't deserve to be voted off. It's all for ratings and my theory is that Simon Cowell voted Lucie out so that she wouldn't become competition for his singer near the end of the show- if Jedward are still in the last few stages with Simon's singer then it's obvious who's going to win.

Whilst I'm on the subject of who is going to win, I'm really not sure. All my friends are saying it'll be Olly but there are a few strong contenders that I don't think should be ruled out just yet. Also, I was quite disappointed that Jamie "Afro" Archer got voted out, I thought he had a great quirkiness about him and the fact that he got Simon Cowell singing along to his first audition was quite something. I don't feel too sorry for him because all he wanted was a platform to get noticed in the music industry, it was never about winning the competition.

Then there's the harsh reality that winners and runners up of talent shows like the X Factor tend to get five minutes of fame before the novelty wears off, with the exception of Leona Lewis. We'll have to wait and see with Alexandra Burke, it's early days but I'm not a fan of her new album, releasing it at the same time as Cheryl Cole was potentially disastrous.

I was saving the really bad news until last- according to an interview with Louis Walsh in Reveal recently, Jedward already have a deal with a big record company.