The 18 Secrets that Super Successful Business Owners Know
4th March 2010
... Comments
---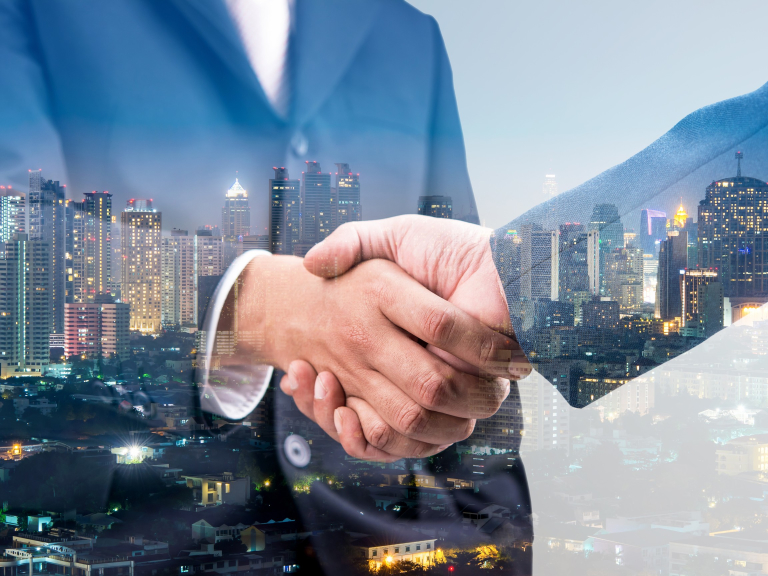 The 18 Secrets that Super Successful Business Owners Know - and Do…(that most business owners don't know and don't do!)

In this high energy, fast paced, humorous and engaging talk one of the UK's top entrepreneurs, and founder of thebestof, Nigel Botterill, will draw back the curtain on what Britains super successful business owners have been doing over the last 2 years to flourish, thrive and grow during the recession whilst many businesses have been struggling.

His refreshingly blunt analysis and straight-talking style makes this a 90 minute presentation that you simply can't afford to miss - whatever business or sector you are in.

If you're in business then we guarantee that there will be something in this talk for you - and probably something big - but don't just take our word for it. Here's what business owners around the country have to say:

"This event crammed in more useful stuff than I've learned in 3 years of Business Studies evening classes. I can't tell you how useful it was. Fantastic. Every business owner should go."
Andrew Parrin Corporate Clothing, Carlisle

"I just want to say how brilliant I thought Friday was. Apart from really enjoying it and finding it very motivating, I thought that the session was awesome! And that's not a word I use lightly. I go to a lot of seminars and events but I think that the difference on Friday was that I took away ideas from it that will really change my business. Major things. "
Julia Brooks,
contacts4business, Cambridge

Who the heck is Nigel Botterill and why should I come and listen to him?

Nigel Botterill is the founder and Chief Executive of a business empire which includes some of the fastest-growing businesses in the UK. Although his focus is sharply on building businesses, not raising his profile (you'll rarely see or hear him in the media) his success has not gone unnoticed.

Nigel made the Startups 'Top 50 Entrepreneurs' list back way back in 2005, and has twice won the much coveted Glazer Kennedy Marketer of the Year. In 2008 he won the 'BT Essence of the Entrepreneur' award, which set out to recognise those with a dynamic business mindset.

His business was ranked No.3 in the Sunday Times Tech Track 100.

Nigel Botterill is the real deal. He's not peddling 'theories' or 'ideas'. He's a self-made millionaire, who's been there and done it.

He's no theorist. He's a hands-on, practical business-builder.

His flagship brand, thebestof, was voted one of the best online businesses in the UK at the Startup Awards and has also been a finalist in the CBI's Growing Business Awards. thebestof was voted Innovative Business of the Year at the Fast Growth Business Awards 2008 and in 2007 Duncan Bannatyne presented Nigel with the award for Best e-business of the Year.

Nigel is fast-paced, quick-talking, enthusiastic and passionate. He rarely speaks in public, preferring instead to focus his considerable energy and expertise on his own businesses. When he does, however, people pay thousands of pounds to come along, listen and learn from him - and his impact can be dramatic.