Summer 2015 tip opening times, Rossendale!
18th March 2015
... Comments
---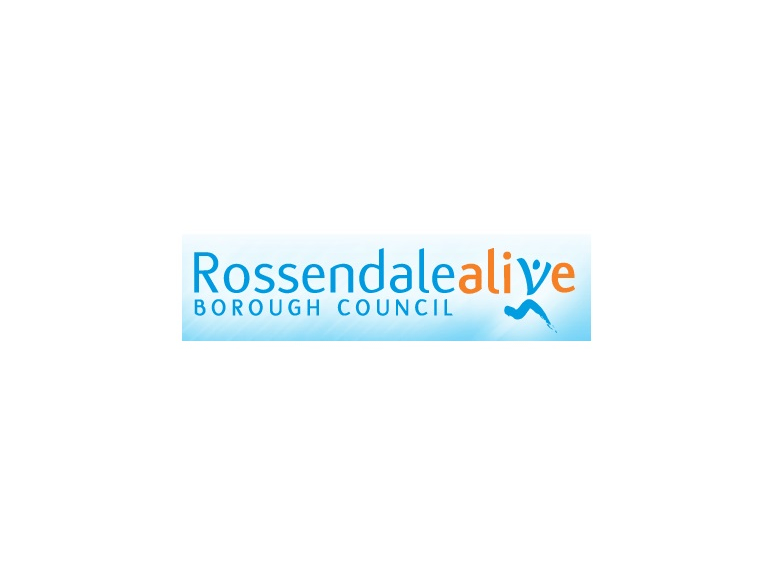 With bins getting smaller, and the times between them being emptied getting longer it makes sense that many households are struggling to keep on top of the rubbish piling up in their back gardens.  Add to this some items that cannot even be disposed of via usual refuse collection channels and you can find yourself in a situation where you don't know where to turn.
Thankfully, if you find that for whatever reason you have excess rubbish that you would like to get off your property, the household waste recycling centre in Rossendale is just around the corner. The household waste recycling centre is able to take a wide variety of different unwanted items so you are bound to be able to find a new home for that pile of newspapers or rubble you have lying around.
It is important to bear in mind that this is only available to domestic users – commercial ventures are not able to dispose of large amounts of rubble or debris from construction jobs they have completed.  This is to ensure that the service can remain available to householders who are simply trying to remove overflow from their properties.
Details of the tip are below:
Address: Duckworth Clough, Clough End Road, Haslingden (01706) 228702
The opening hours from 1st March to 31st October are:
8am - 7pm (Monday to Sunday)
If you are in any doubt about the types of products and materials that you are able to dispose of at the rossendale tip, click here.