Scoop: the e-news latest from Viva
16th June 2010
... Comments
---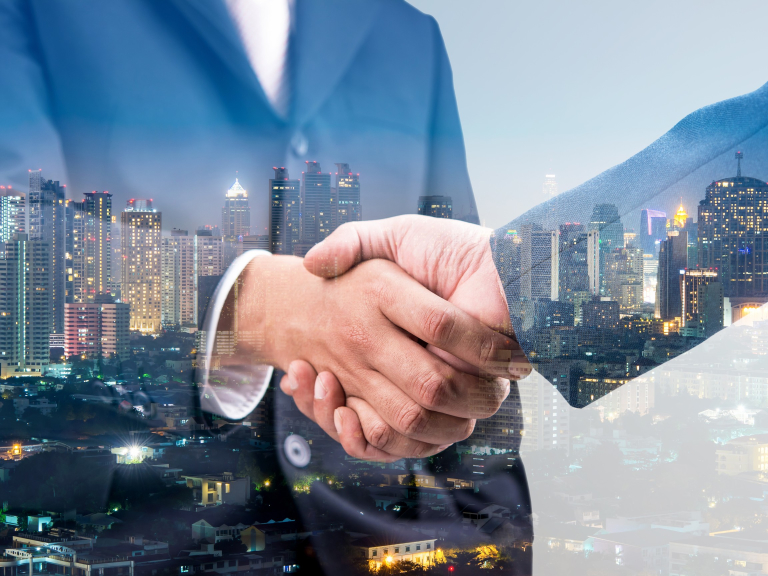 Come on England

Send for a doctor quick — we've all got World Cup fever here at Viva!

That's Pants That Fab!

Here at Viva we will be showing our support for Fabio and the boys by donning our lucky pants during the World Cup — we've just clinched a deal with Luton-based novelty Y-fronts retailer footypants (www.footypants.co.uk).

Footypants.co.uk has produced a tongue-in-cheek range of Y-fronts featuring jokey slogans especially for the World Cup. It's a great brand to be involved with — it's cheeky, ballsy and fun! Our job is to make sure football fans — and their partners — know all about footypants' personalised Y-fronts.
So we've sent every national newspaper journalist who is covering England in South Africa a pair of lucky pants to pack with them. I'd love to see the look on the customs officials' faces if they decide to rifle through Henry Winter's smalls…

Of course not every nation made it to the finals. But even those can join in, as footypants has brought out an 'Everyone Butt Scotland' range to celebrate Scotland's failure to qualify!

Sing For England

Course it's not all fancy underwear and caviar here at Viva. Oh no. We go in for a spot of culture too. Our opera singer client Sean Ruane — currently wowing the critics in Carmen at Holland Park - is giving our World Cup Party a touch of class.

Yes, you've guessed it, Sean's singing for England! The Lancashire tenor has teamed up with Emmerdale star Tony Audenshaw to record an unofficial England World Cup song.

Tony, who plays Bob Hope in the soap, fronts a band called White Van Man and he asked our Sean to sing along on Viva Englandia — after seeing him perform at a cricket international last summer.

Sean, who also features in the video, www.vivaenglandia.co.uk, says: "The lyrics are funny and patriotic and Tony and the band have a great sense of humour. It was a great little project to get involved in. The song is a mix of classical and pub rock. I hope it goes to number one!"

Stranger things have happened. Remember Pavarotti?

Competition time

To win a special pair of footypants Viva would like to hear your all-time favourite World Cup tunes. Simply send your entry to tony@vivapr.co.uk and we'll compile a little World Cup playlist for the office spotify. The winner will be drawn at random from the entries you send in.

Picture This

And finally, with World Cup fever gripping the nation, we've helped top photographer Jason Broadhurst mark the opening of his new Autograph Portraits studio in Clitheroe with a fan-tastic competition to find the Ribble Valley's most fanatical football family.

We've helped Jason team up with the local paper — the Clitheroe Advertiser — to search for a footy-mad family with a passion for the beautiful game.

Of course we needed someone who was footy-mad to star in the photograph to mark the launch of the competition. David Beckham was busy having surgery on his Achilles. So we got our Andy and his family, Jack, William and wife Anne Marie. Move over Posh.

Twitter Ye Not

You know you can follow us on Twitter at www.twitter.com/vivatweets or check out our regular blog on www.vivapr.co.uk/blog

But now you can read all about us thanks to our fab new Viva Guide to PR. To get your hands on a free copy email tony@vivapr.co.uk and ask nicely.