Rossendale's historic theatre needs you!
13th March 2014
... Comments
---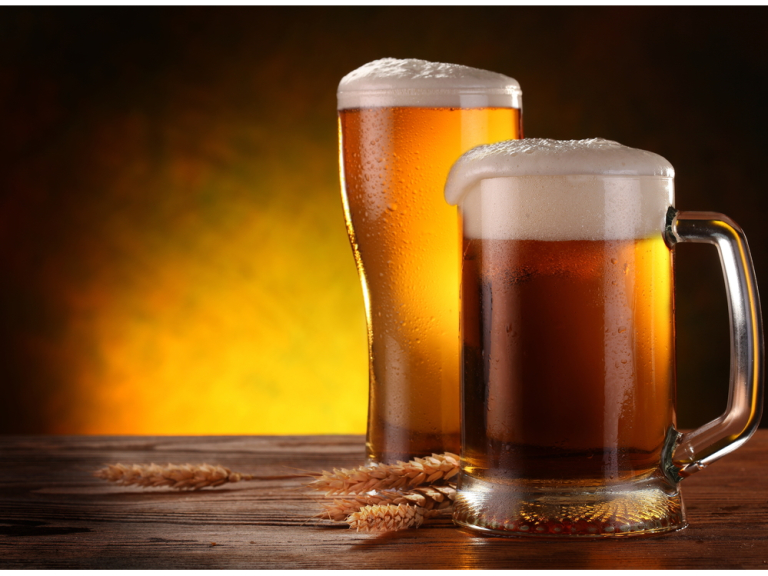 As the only theatre in Rossendale, we at thebestofrossendale want to inform our readers about how lucky we are to have this gem within our local area.
The Royal Court Theatre, Bacup has been providing the local area with performing acts and live music for over 120 years, after opening in 1893.
With an increase in technology, social media and internet, theatres and performances are no longer as popular as they used to be.
Visiting the theatre used to be an event for wealthy citizens; an entertainment for the rich. Now, watching a production attracts a large range of people from families to teenagers.
The idea of the theatre has evolved dramatically since their introduction into Britain. Amphitheatres, created by the romans, were the first type of build which were made solely for entertainment purposes and included audience seating.
The Royal Court Theatre has a range of productions to choose from including pantomimes, as well as a bar for you to relax in before the show starts.
Training in musical theatre and performing arts classes are available as part of their two youth groups too.
With no funding, The Royal Court Theatre relies entirely on the money made from tickets purchased. This is why they need our help to survive.
Help support one of Rossendale's greatest venues and visit The Royal Court Theatre.
To view the performances at The Royal Court Theatre, visit their website here.