Rossendale Tour Buzz Official Opening
19th July 2010
... Comments
---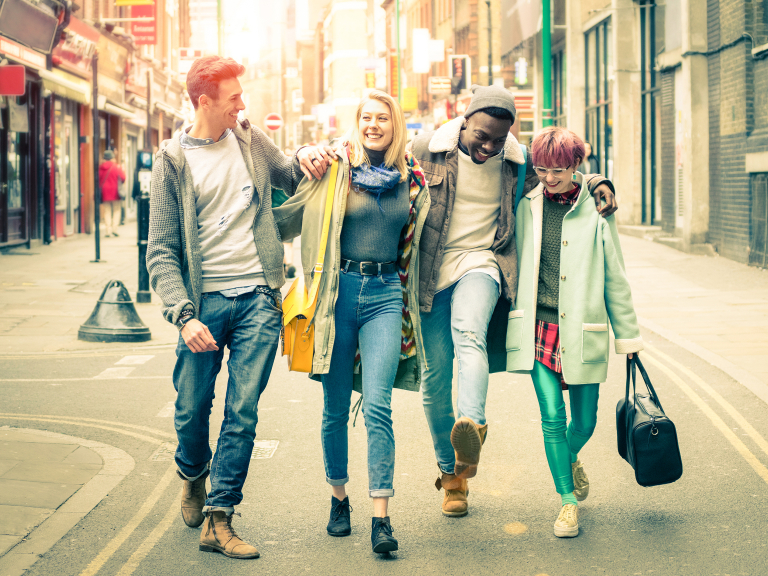 Wednesday 21 July 10:30am to 11:15am

Cllr Jason Gledhill will officially open the new Rossendale Tour Buzz at the East Lancashire Railway, Rawtenstall Station, Bury Road. Visitor attractions in Rossendale will be buzzing this summer thanks to the Rossendale Tour Buzz.

The vintage bus will meet visitors arriving in Rawtenstall on the East Lancashire Railway and take them on a fun and engaging experience to 14 of the top attractions in the borough including the Halo, Fitzpatrick's Temperance Bar, four museums and Lee Quarry.

The bright red vintage bus will be an experience in itself, providing a hop-on, hop-off service throughout the day to unlock the very best of Rossendale's unique character.

On Thursdays the bus will travel the 'East' route taking in Rawtenstall, Lamberts Mill Shop, The Boo at Waterfoot, Lee Quarry, the Russian Tea Room in Bacup and the Fudge Village in Whitworth.

On Sundays, the bus will cover the 'West' route from Rawtenstall taking visitors to the Weavers Cottage, Lamberts Mill Shop, Rossendale Museum, Helmshore (for the farmers' market on the first Sunday of the month, Musbury Fabrics Mill Shop and the Helmshore Textile Museum), Winfield's (for big mill shopping) and Haslingden (for the Halo).

Tickets will cost just £2 for adults with a family ticket costing £5. Every passenger using the bus will receive a colourful map of Rossendale's attractions with the bus timetable and a set of vouchers worth at least £15 to use at the various attractions.

To get this unique project off the ground The Rossendale Buzz Tour Working Group was formed, made up of Rossendale Borough Council and key visitor attractions in Rossendale. The group aim to provide a hop-on/hop-off loop service on a vintage tour bus targeting East Lancashire Railway customers to visit Rossendale attractions as well as it being an attraction within its own right. This will therefore increase visitor spend and dwell time in the valley. Incentives and special offers are provided by each attraction to encourage people to visit the local area.