One of your five a day?
10th January 2012
... Comments
---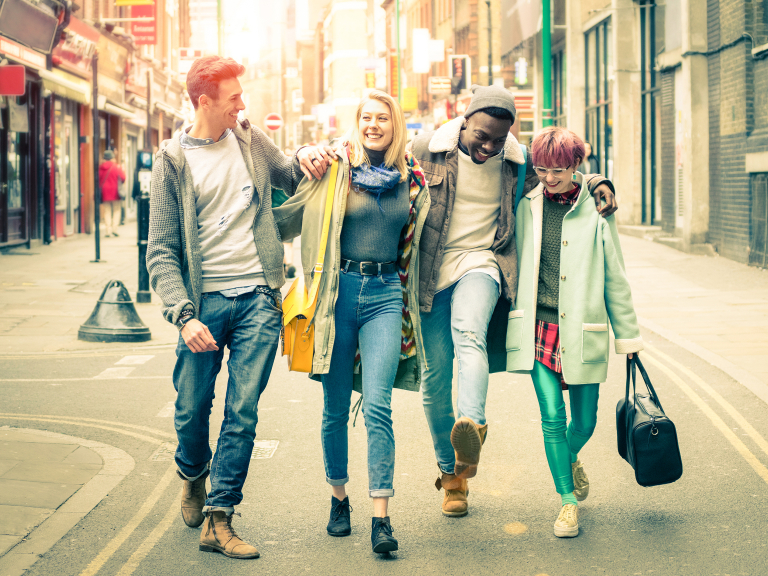 Wine is made from grapes isn't it? Of course it is and where better to purchase some of the very best that money can buy than The Vineyard, Ramsbottom!
The Vineyard is a fabulous little wine merchant situated in the heart of Ramsbottom. A very welcoming little shop that amazes you upon entering, seeing the vast selection stocked within it's four walls - all shouting out to be tried and tested.
Now this isn't supermarket wine, this is carefully selected by taste, by region and by grape to ensure that the customer receives only the very best and a choice that will compliment whatever reason you buy for. The team at The Vineyard regularly take trips out to the Vineyards where the wines are produced to ensure they are right for your palette (tough job! but someone has to do it). This of course also means that the team are perfectly placed as the local experts ensuring that you get what suits you. They understand the processes and the tastes to be able to pass on and share their knowledge and expertise to you.
If you want to try something a little bit different you will find many an opportunity to get involved in wine tastings. Not only are there regular tastings at the shop where you can enjoy an evening with friends sampling specific wines but you can also book your very own personal tasting for dinner parties or corporate events. However if you're looking for a more informal tasting, we'll provide the venue, a hot or cold delicious supper and round off the night by incorporating a quiz.
Tastings are based on a selection of 8 different wines and can be both fun and entertaining. So from a team building excercise to a night out with friends be sure to join in on what will be a fantastic experience. But don't just take our word for it - book one and see for yourself.
For more information please visit www.thevineyardwineshop.co.uk