ISSL are Rossendale's Most Loved Business!
24th February 2011
... Comments
---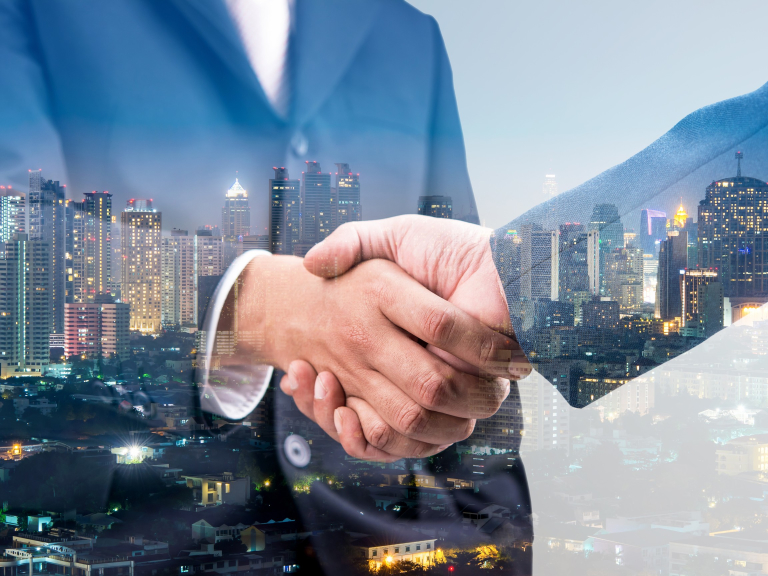 A national campaign to find Britain's most loved local businesses has discovered that ISSL are Rossendale's favourite small business, having received over 250 testimonials from happy customers.

The team at ISSL are delighted that their fantastic service has been recognised in the campaign. The company offer professional web design, web hosting and IT Support for business of all sizes, tailoring solutions specifically to meet the needs of the customer. This personalised service was often commented on by many of the people who "shared the love" for ISSL and is the reason why many of their customers recommend them to others.

Thousands of local people from Rossendale and the surrounding areas put forward their nominations for their favourite local business during the 14 Days of Love Campaign and the results  speak for themselves! It is fantastic to have so much support for businesses in the area during these difficult economic times - a big thank you to everyone who took part or shared the love for a local business!

Among the most loved businesses in Rossendale were two who came top in their category across the whole of the UK:

Greetings – Balloon Specialists
S & S Joinery - Carpenters

Steve and Sam from S & S Joinery have collected over 270 testimonials to retain their title from last year, when they were also named the Most Loved Joiners in Rossendale and UK! Local card and gift shop Greetings also rose to the challenge, receiving over 133 glowing testimonials and proving that Rossendale people love local businesses!

Debi Fellone of thebestofrossendale said, "The huge number of local people who took time to write testimonials goes to show just how important great local businesses are to this local community, especially during difficult economic times.  Small businesses including those in (area ) are the engine room of our economy and lots of local business owners in (area) – and their loyal staff – are feeling great this morning because their efforts have been recognised and appreciated by so many of their customers."

Celebrities supporting the search included World Boxing Champion Amir Khan, X Factor winner Matt Cardle, TV Presenter Eamonn Holmes and Champion Swimmer Sharron Davies.