ISSL Appoint New Social Media Consultant
9th June 2011
... Comments
---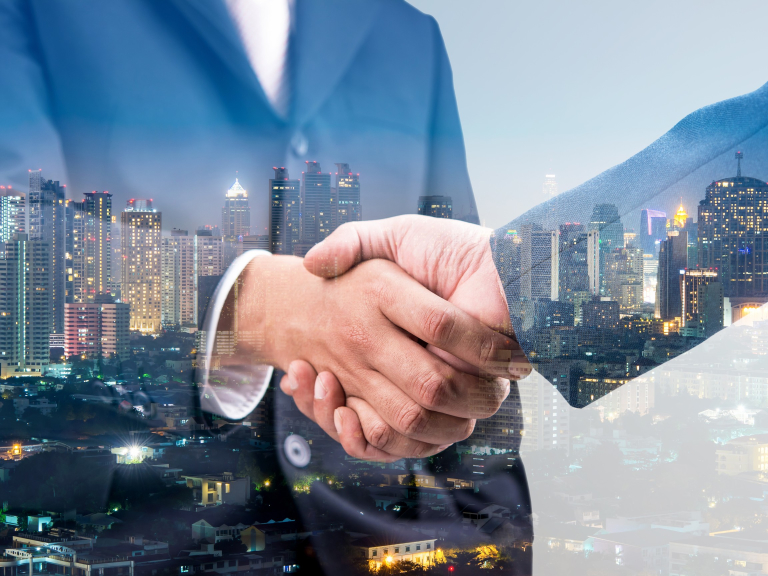 ISSL are still continuing to grow and a new appointment now takes their staff number up to 11. This is the 4th full time recruit iSSL have employed this year and the local web design company have also moved a part time web designer to full time hours!

ISSL's latest recruit is a local lad named Dennis Taylor, whose background is in Social Media. Dennis will start next week as a full time Social Media Consultant not just for ISSL but offering his expert services to all our clients existing and new. ISSL include setting up Facebook and Twitter accounts for all new clients of websites but by having Dennis on board it means that ISSL can help by managing these accounts much further.

Lisa Thompson, Director at ISSL, said "Every business person knows that they need to be on Facebook and Twitter but equally they realise that they do not have the time to actually use them properly as real work gets in the way". The new service that ISSL offer will include doing all the donkey work for the client at a budget that they can afford. ISSL are keen that clients get value for money and that they deliver what is promised to a high standard. As all businesses are different ISSL will tailor make Social Media to suit each and every one.

This is where ISSL can help, not only can they create the initial accounts for you but can also manage them by researching relevant information to post and tweet. They can also find you more followers to get your message across to, whether it be a special offer or event.
 
The average person has 130 friends on their Facebook account which means 1 like of a post and a further 130 people will see it. Social media is real time and one of the most cost effective methods of communicating and of course currently the most popular! There are lots of options open to meet with all business needs.

Lisa went on to say "These are really exciting times ahead for ISSL, we had no idea that we would be still growing in the current climate. We are very grateful for the support of Valley businesses.

To keep up with services on offer you can of course find ISSL on the web at www.issl.co.uk, or if you prefer please call in for a chat.

Based in St Marys Chambers Rawtenstall, the office is open Mon-Fri 9-5 and there is always someone in that can help with anything website related. Plus the kettle is always on!