Golf Rossendale Opens this weekend
2nd November 2010
... Comments
---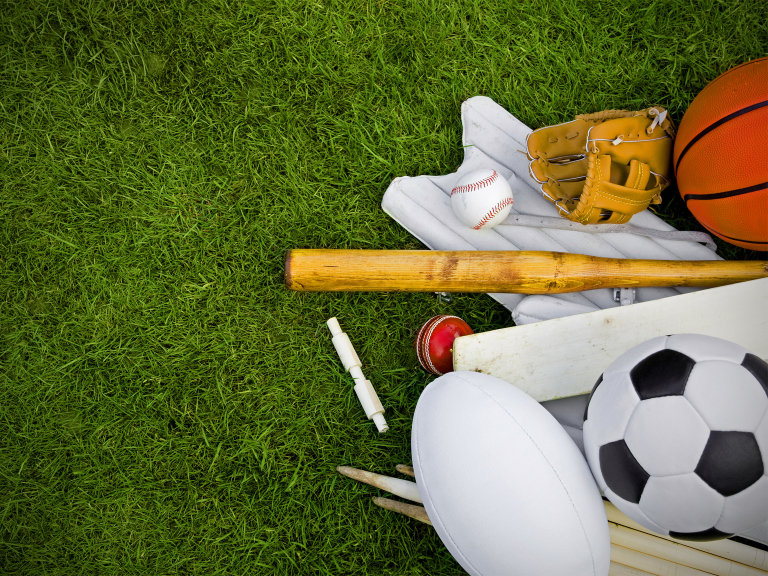 GOLF Rossendale Driving Range & Academy opens to the public on Saturday (6th November).
 
The state-of-the-art facility at Marl Pits, Rawtenstall, has 22 bays, a double-sized teaching bay, a training room and short-game area.
 
It opens its doors at 9.30am on Saturday and all the golf coaches and Professionals will be on-hand to offer advice and show people around.
Golf Rossendale managing director Scott Grundy said: "We are delighted to be opening just a week behind schedule despite the horrendous weather we have had this summer during our construction period.
 
"We look forward to welcoming both experienced and new golfers to Golf Rossendale and hope they enjoy this fantastic facility.
"Golf has been seen as an elitist sport in the past, but that is not the case. We want to make golf accessible to people who may not previously have considered taking up the sport.
"We aim to make golf affordable and enjoyable for all. We are forging links with local golf clubs and schools in a bid to bring golf to all sectors of the community."
 
Golf Rossendale will be offering one-to-one golf tuition for both adults and children as well as group lessons.
Golf Rossendale's Junior Academy will teach the sport to children aged 6-15 and follows the Golf Foundation's highly-acclaimed Junior Passport scheme.
The Junior Academy is now taking bookings for its Tuesday evening and Saturday morning sessions.
 
The range is also one of the only facilities in the North West to have a Pilates reformer bed – as used by celebrities such as Madonna and Gwyneth Paltrow.
 
The bed can be used by golfers and non-golfers to improve core strength and flexibility. It can also help people recover from injuries and back pain, as well as prevent future injuries.
 
The range is affiliated to the English Golf Union and is working towards Rangemark Accreditation.
 
For more information please visit www.golfrossendale.co.uk or call 01706 213966.