Film Review- Harry Potter and the Half Blood Prince
6th August 2009
... Comments
---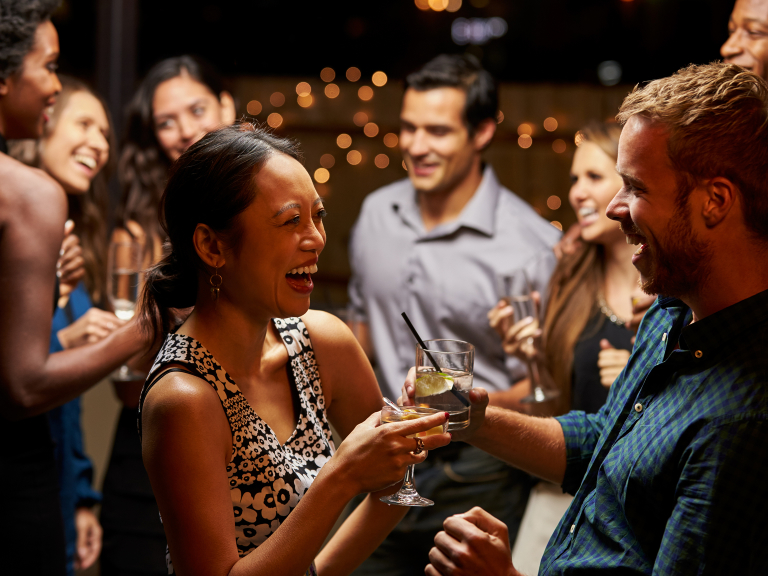 Last weekend I went along to see the latest instalment of the Harry Potter series- Harry Potter and the Half Blood Prince- I was suitably impressed!
I'm not ashamed to admit that I'm probably the biggest Harry Potter geek you could find, so you may right in suggesting that I might be a little biased. However, in my defence, I went to see it with my long suffering partner who it's safe to say, is not a Harry Potter fan at all but he still thought it was really entertaining.
Although the film was a little slow-moving to begin with, the pace did seem quicken as the plot unfolded and all the different threads interlinked with each other. Because I've read all the books a million times I obviously knew what was going to happen in the film, but it's always nice to see someone else's take on it and there were a few surprises! For example, when Harry and Dumbledore cross the underground lake full of Inferi (magically animated corpses in Harry Potter lingo) and one of them grabs Harry, I still jumped in my seat-oh dear, very embarrassing.
There were some themes in the new film that have previously gone without much exploration- Harry, Ron and Hermione are portrayed to be in their late teens so it's about time they have some love interests, and incidentally, this element helps to make it the most amusing film yet. Harry's relationship with Dumbledore is also more heavily played upon in this film as they confirm the secret to defeating the big bad of the series, Voldemort, which eventually leads to Dumbledore's death at the end of the film.
As each film has been released, the atmosphere gets steadily more sinister and dark and the special effects really have gone a long way to showing this. In the first opening sequences, the Millennium Bridge gets torn apart, showing that even the Muggle (non-wizarding) world is no longer safe from the threat of Voldemort.
Overall, I felt Harry Potter and the Half Blood Prince was entertaining whether you're a Harry Potter fan or not, and now I can't wait for the seventh and final film to come out!