Film Review- Angels and Demons
29th July 2009
... Comments
---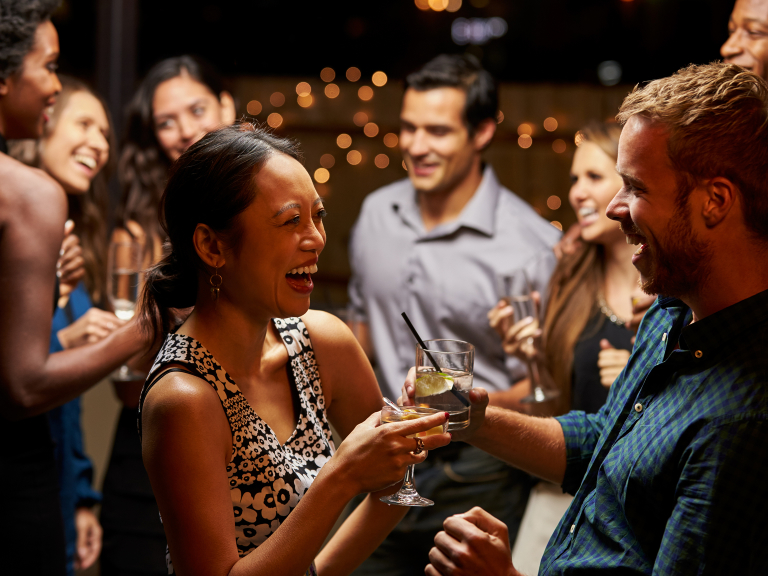 As someone who was a little disappointed with the film adaptation of The Da Vinci Code, I was slightly dubious about seeing Angels and Demons. Is it just me that finds this is the case with a lot of films based on great books? You seem get a picture of places and characters in your imagination as you read them and this can be almost ruined by a film adaptation. One great example of this might the Harry Potter films- coming from someone who has grown up with reading Harry Potter so much my parents and friends never saw me when the next book came out! Don't get me wrong, the films were entertaining, but all the characters and scenes just weren't anything like how I pictured them.
But Angels and Demons was great, I enjoyed it as much as the book, which I couldn't put down! Engaging right from the word "go"… and it looked like everybody else was glued to the screen too! No getting up halfway through, no rustling sweet wrappers, and no mobile phones going off! Hooray!
Although the film was quite long, the acting was superb, with Tom Hanks taking the lead again as Robert Langdon, and the stunning Ayelet Zurer as Vittoria Vetra. Coupled with a great script that really draws the viewer in, an unexpected twist and some literally killer special effects, Angels and Demons is entertaining and definitely one to see again!
However, I felt the 12a rating was perhaps a little lenient, as there were some moments that younger or sensitive children might find a little bit frightening – or maybe that's a bit of an understatement, I'm undecided. This could possibly be due to the fact that I'm a bit of a wimp when it comes to scary bits in films!
So, on the whole, Angels and Demons kept me entertained and I'll definitely be adding it to my DVD collection!