Entrepreneur spots business niche
2nd March 2011
... Comments
---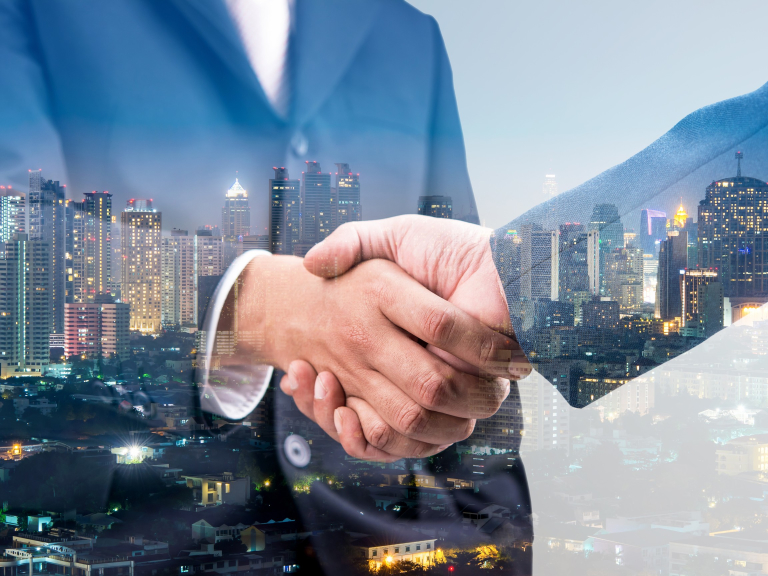 Entrepreneur spots business niche
FINANCIAL hard times have seen businesses facing staffing cutbacks but one Lancashire entrepreneur is using the virtual world to fill the niche.
Rossendale-based Mandy Sagar spent many years working as a PA with leading travel firm My Travel Airways at Manchester Airport. Now she is using her experience to assist companies all over East Lancashire and Manchester.
She has set up Virtual PA, based at her Haslingden home, offering administrative assistance to a variety of small and medium-sized businesses.
Mandy, 43, said: "I can organise diaries, manage emails, arrange appointments and offer a complete administration package.
"Business travellers and consultants often have no PA access and struggle to keep themselves organised while they are away from home. I can take away all that hassle and because all my work is in the virtual world, I am able to offer a unique service whereby businesses, and individuals, can access their documents securely 24/7 from anywhere in the world at their convenience
"I am specialising in three areas: marketing support, business administration and financial services. These are all areas I have extensive experience in and can manage from my home office.
"By employing me, rather having an administrative department, offers businesses tremendous savings – no holiday or sick pay, PAYE or tax and no expensive equipment to buy.
 "When you are a sole trader it is very hard work keeping up with the paperwork. Too many think it is something they will get round to… eventually and then find they have a tax return but their books are not current.
"I can take away the shelf-loads of receipts, and get them organised so they can keep on top of the job they do best – running their business.
"I love the variety of working for different organisations from sole trader to medium-sized operations and I am looking forward to helping many more in the future.
 "My services are fully tax deductible, so it is a win-win situation."
To find out more about the business contact Mandy on 07533 445182 or Skype 0161 408 0710 or visit www.vpa-uk.com or email mandy@vpa-uk.com


Picture:
VIRTUAL assistance: Mandy Sagar in her home office ready to help your business.