Councillor Tom Aldred made Honorary Whitworth Townsman
10th February 2012
... Comments
---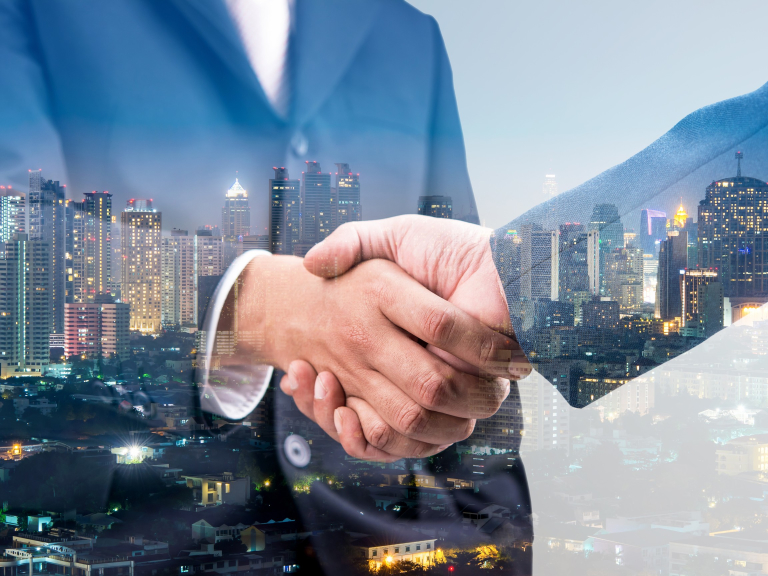 At the meeting of Whitworth Town Council on 26 January, the Town Council voted unanimously to bestow the title of Honorary Townsman of Whitworth on Councillor Tom Aldred.
The nomination was made by Councillor Ian Mycock, who says of Cllr Aldred: "Tom has given excellent service to Whitworth Town Council, as an employee and as a Councillor for nearly 38 years. Tom has always put Whitworth and its people first. He has certainly championed the Whitworth cause over the years, ensuring that Whitworth people have their say, and has fought many a battle for Whitworth during his time as a Town Councillor and as a Borough Councillor. Tom supports many outside local organisations; he has been the secretary / treasurer of Whitworth Town Twinning Committee since 1980 and is President of Whitworth Vale and Healey Band Club, and is also a strong supporter of the Whitworth and Healey Horticultural Society, Whitworth Band, CLAW (Community Leisure Association of Whitworth), Springhill Hospice and the Whitworth Cancer Research Committee, to name just a few."
Cllr Aldred says: "It is a great honour to receive the highest award that the Town Council can give. I came to Whitworth to work for the Town Council in 1974 and never thought that I would still be here almost 38 years later. The eight previous recipients of this award will definitely be hard acts to follow, but I hope that, by continuing to work for what I believe are the best interests of Whitworth, I can justify the Town Council's faith in me."
The first Honorary Townsman of Whitworth was Herr Oskar Böhm from Kandel, Whitworth's twin German town, who received the award in 1980; the most recent recipient was the late Jimmy Grogan, who was honoured in 2008. The recipients have all been nominated for the award for their services to the Whitworth community, and a Role of Honour can be found on display in the Council Chambers in the Whitworth Town Council offices at Whitworth Civic Hall (The Riverside).
For further information, please contact Karen Douglas, Clerk of Whitworth Town Council on 01706 852018 (tel and fax) or email info@whitworth.gov.uk.