Buy local and support the Rossendale business community!
8th October 2014
... Comments
---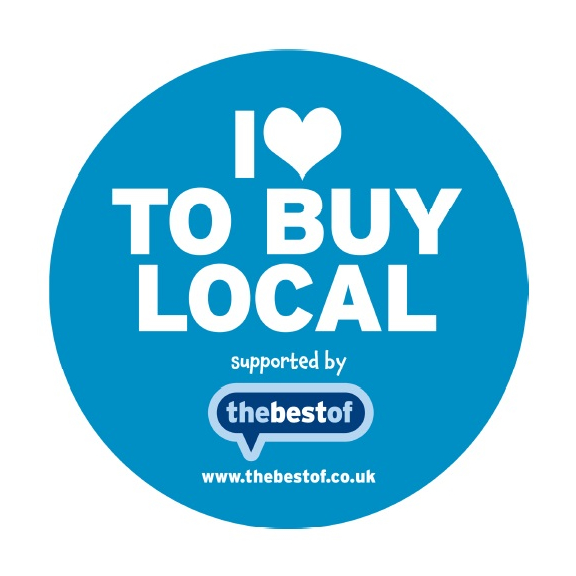 thebestofrossendale supports buy local!
Everybody loves a good bargain. Whether you are a car boot addict or an avid table-top event shopper, purchasing a product that is great value for money is a feeling we all love. But, with every good price, we also want good quality. Some might say that as consumers we're asking for too much, but at thebestofrossendale, we are passionate about receiving a fantastic service combined with an even better price; why sacrifice one for the other?
This is why try our hardest to encourage as many people as possible to choose our fantastic, recommended businesses. Did you know that each company you see on thebestofrossendale has been recommended by customers? Each one has a reputation for providing exceptional service that makes them the best at what they do. Therefore, not only does buying local mean supporting our valley's business community, it is also means you will use some of the best businesses in the area who strive to offer fantastic service.
Our site is also a way for you to know that's happening anywhere in our valley. Every month, Rossendale is home to a fantastic farmer's market; offering high-quality produce at great prices.  Whether its meat, fruit or vegetables you're after, this monthly food market is a way for you to purchase the freshest, locally sourced produce right here in Rossendale. If the cold is stopping you from leaving your home, Best in Bury Foods Limited, local family-run butchers, offer free delivery on orders. This means you can purchase fantastic local produce without braving the winter chill.
Without having to leave your home or visiting the local shops, we at thebestofrossendale want you to buy local. Encourage our valley to thrive and support some of Rossendale's best businesses.