Busy times at thebestof
11th May 2010
... Comments
---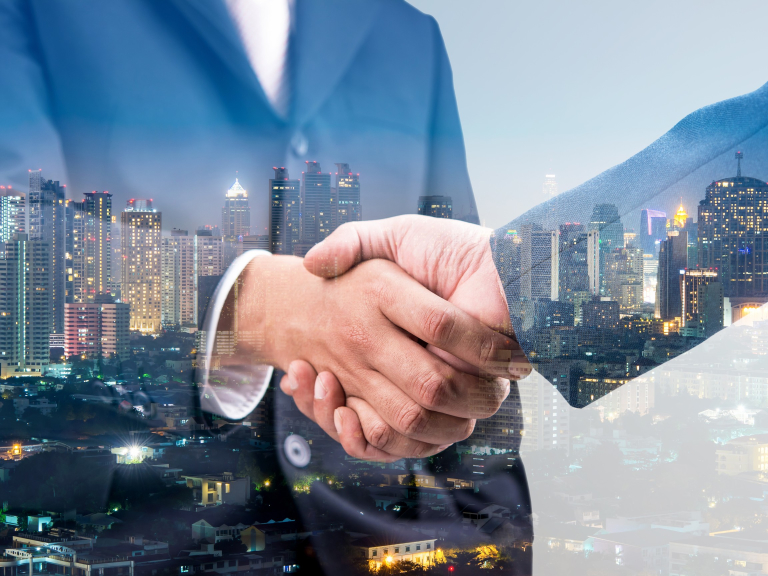 So what has today brought for me? Well today started with breakfast at Walmersley Golf Club for a meeting with Bury Business Group.  This morning was wacky as ever but there was a real buzz in the room.  I think there were about 25 of us all told, still only 4 women in all that but nonetheless both entertaining and fruitful for some businesses around the table. 41 contributions in fact all told - I was quite chuffed with myself this morning as 7 of them were mine ( I think that may be a record for me quite honestly)
Finished at just gone half eight but had left my mobile at home so had to nip back but hey I got to see my son before school. Then off to work for real. I spent some valuable time on my own breakfast group this morning collating a list of our own contributions for the month, looking at what's hot and what's not.  Made a few calls and found that Greetings of Haslingden will become our newest member on thebestofrossendale which is fantastic news.  Carol and the team provide a wealth of knowledge in the balloon industry and this is something that we are looking forward to pushing out to the community when we get Greetings up and running later this week.  Not only do they stock a fabulous range of gifts to suit everyone, you just have to go in and have a look as there really is something for everyone from baby to adult - christening, some fabulous jewellery and the favourites such as Tatty Teddy, better known as the grey bear to me!
Went to see David Gould opticians and had what I thought was a positive meeting.  It's fantastic to get out and about and find out more about what local businesses are doing - better still when we are able to connect them through our extensive list of contacts!
Not long after this I returned to the office, caught up on a few e mails before it was time to head off to pick my son up from school.  My hubby had been busy painting all day so that was a nice surprise to return home to. Now of course I am sat blogging.  I have been adding to my connections on the business page Linked In and have made a couple of comments on Twitter too.  I think that now though it may just be time to sign off, enjoy a glass of red and have a little bit of chill out time before bed and the start of another day which I am pleased to say I feel very positive about tomorrow - 4 new meetings lined up with some great local businesses.  Watch this space!!