An Evening With thebestofbury! Fantastic exhibition now open to the public!
16th June 2010
... Comments
---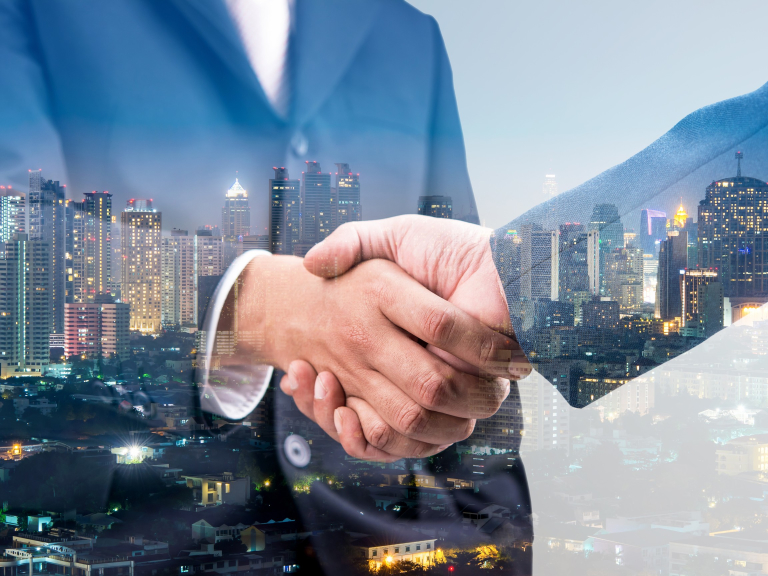 It's that time again! Our ever successful networking event returns to Bury on the 17th June.

This fantastic event which is very kindly sponsored by "Bury College Business Solutions" this time comes with "a twist"

But you'll have to read on to find out why!

As at previous events we will have the opportunity for you to raise your profile with one of our low cost exhibition stands. Representing excellent value they are a fantastic opportunity to showcase all that you do in your business.

Exhibition stands cost just £100 +vat which includes 2 entrances and we already have over 30 booked which surely speaks of the advantages in itself!

If you would like to take one of the last few available please phone 01706 281 320

So what's different?

These events have always been very successful for businesses promoting to businesses, but we also recognise the importance of those of you that are consumer orientated too.

Wait for it...

This event will be opened up for the first time to the general public so if you are consumer driven then you need to make sure that you don't miss out!

Now the exciting bit!

We at thebestofbury are linking in with Bury FC to support a fantastic challenge which we are hoping to end with a new Guinness World Record. You could be a part of this success.

Cyclist Steve Hall will be pedalling his little legs as fast as they can take him, visiting 92 football league clubs across the UK.

With expertise in PR and marketing, Steve has had an unbelievable reception from media coverage such as TV, magazines and radio with support from celebrities such as Richard Branson, Elton John, Iron Maiden and Slade.

For 4 days leading up to the exhibition Steve will be pedalling the streets of Bury to ensure that The Best of Bury exhibition along with Bury Football Club and a "FREE fantastic prize draw" for everyone he calls on is shouted from every street possible within the local community.

This draw will take place "live" on stage on the 17th June and guarantees fabulous publicity for our biggest and best event to date. There will be an opportunity to get your hands on a free prize draw ticket at the event.

Now for the good causes

Our charity for 2010 is MedEquip4Kids for which we will be holding our regular raffle. If you are feeling generous then why not donate something special and generate yourself a little more publicity on the evening. Please let me know if you are feeling benevolent!

When and where?

•June 17th 2010
•The Longfield Suite, Prestwich
•7pm - 9.30pm
•Entrance only - £10 includes vat and Hot Food
•To exhibit - £100 plus vat (includes 2 entrances)

Don't delay, phone 01706 281 320 and reserve your place now!