2010 Whitworth Rushcart Another Outstanding Success
9th September 2010
... Comments
---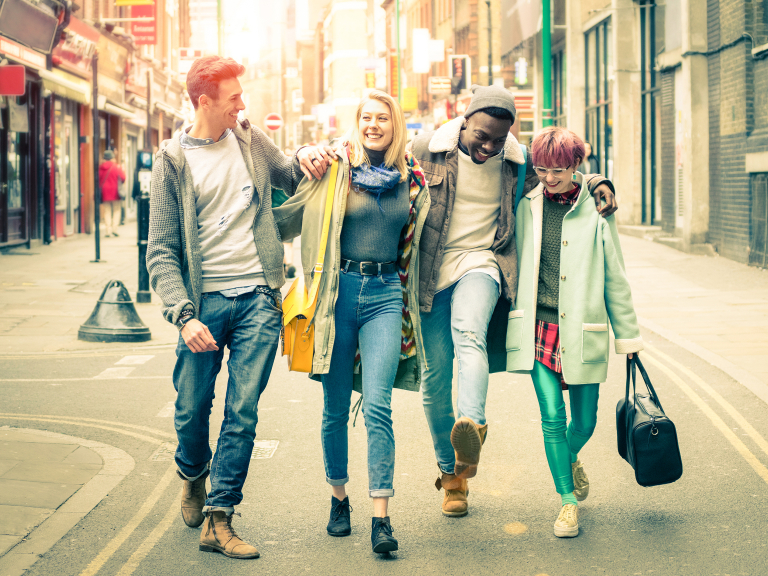 The 2010 Whitworth Rushcart celebrations, which took place on a glorious late summer's day last Sunday (5 September), have been hailed as a triumphant success by the organisers.

The Rushcart is a long-standing Whitworth tradition; however the celebrations had not taken place for a number of years until they were given a new lease of life by the Town Council's Tourism and Leisure Committee in 2008 and moved from the customary Friday evening to a more family-friendly Sunday afternoon slot.

Councillor David Chorlton, Committee chair, says: "Everyone was absolutely delighted with the way the day went.  The weather stayed fine, and people from Whitworth and beyond turned out in force to support the event (estimates place the numbers in attendance at 1,000 – 1,300).  On behalf of the Committee, I offer sincere thanks to all who attended, and to the dance troupes who performed so admirably.  I also offer my gratitude to all who supported the event, from the Police to the stallholders, the staff at the Riverside who worked tirelessly on the day, and to all who chipped in with the smaller but equally significant elements that helped to make the day such an outstanding success.  Special thanks also go to Clive Morton, the heart and soul of the Rushcart, whose input is invaluable.  Plans will soon be underway for 2011, which we hope will be bigger and better than ever."

The day featured a procession through parts of the town, followed by entertainment, dance demonstrations, stalls, food and drink at the Riverside (Civic Hall) car park.  The morris dance troupes attending were the Whitworth Rushcart Dancers, Lady Sweepers from Whitworth, Black Rigg Rapper from the North York Moors, tribal bellydancing troupe Az Kabile from Todmorden, Thieving Magpie from Marsden, Wrigley Head from Middleton, and the ever-popular crowd-pullers the Britannia Coconutters of Bacup.  The Whitworth Vale and Healey Youth Brass Band also performed, as did local dance school Samba, who provided three dance teams, a cheerleading team and a bellydancing team!