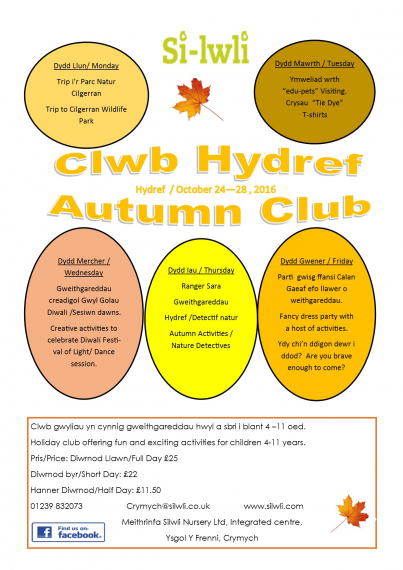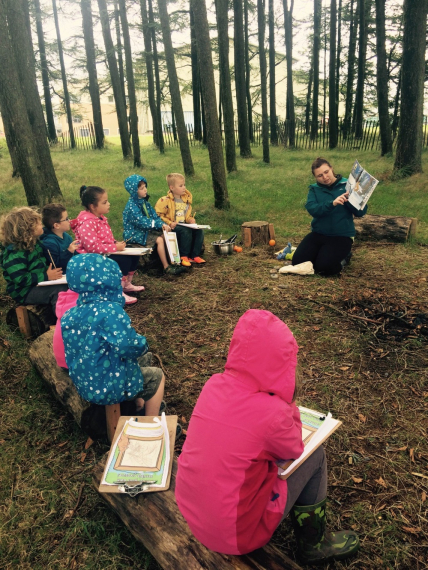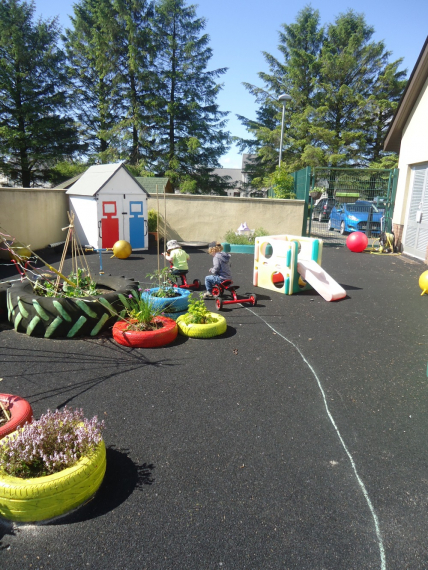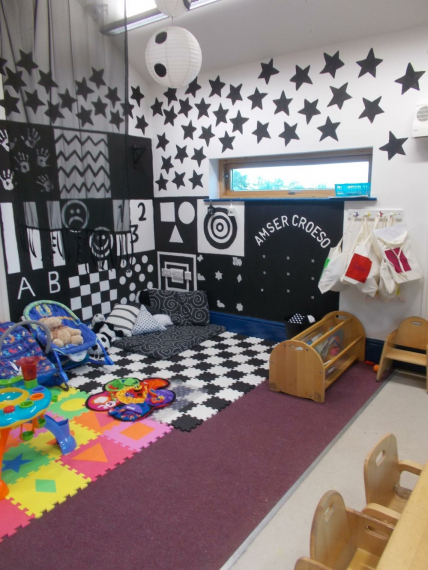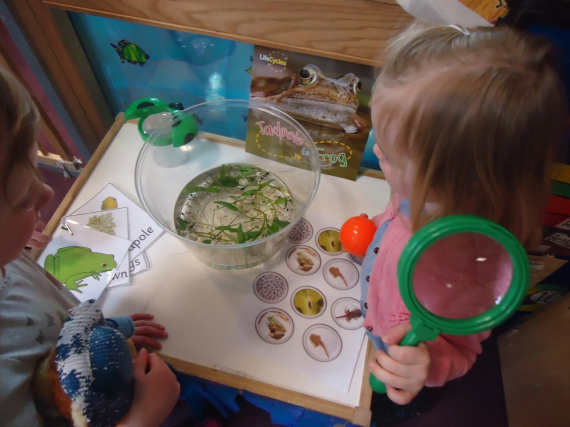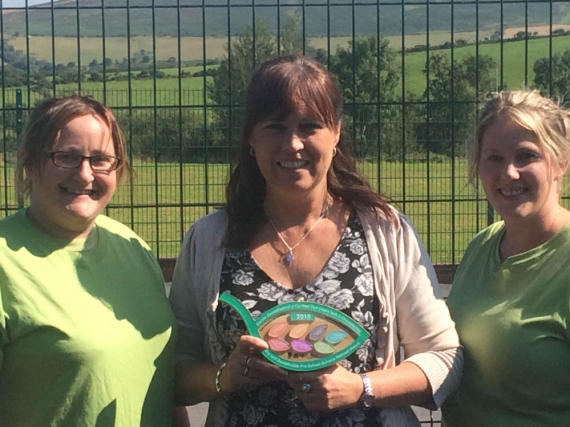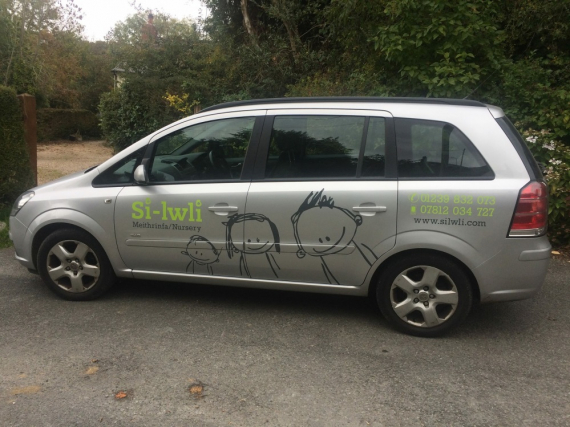 about us
Si-lwli is a reputable, bilingual nursery school in Pembrokeshire offering safe and secure day care to babies, toddlers and older children. Providing a healthy and happy community where children are encouraged to develop and learn, Si-lwli recognises that the foundations of learning happen in the first few years of life.
Si-lwli
Welsh language day care nursey in Pembrokeshire

If you're looking for a nursery in Pembrokeshire where children come first, you should check out the facilities at Si-lwli in Crymych. 
As a bilingual day nursery serving the local community, the caring and experienced staff at Si-lwli deliver a wide range of services to suit the needs of your family. 
Autumn Club - Clwb Hydref full details here
---
The Day Nursery
Open between 8am and 6pm, Si-lwli is registered to take children from birth to 12 years:
A Baby Room
The purpose built room accommodates nine babies where staff encourage them to become happy and independent toddlers.  Every baby is allocated a key worker who works alongside parents and families to establish and maintain routines. 
---
The Toddler Room
Accommodating sixteen children over the age of two, toddlers are placed in peer groups with their own key worker who monitor their care and development.  A great place to learn, the toddler room offers lots of fun through exploration, creativity and self-discovery in an open plan environment.
---
Short Sessions for Children of all Ages 
These are great sessions for children to make new friends, have fun and learn the Welsh language.  Sessions last two and a half hours and give mums and dads a chance to catch up on some free time. Sessions are tailored to the needs of the children.
---
After School and Breakfast Clubs
During term time, Si-lwli offers a wraparound breakfast and after school club for sixteen children (aged 5 to 12 years) who attend the local primary school, Ysgol y Frenni.
---
Holiday Club
Holiday cover for working parents can be very problematic but we offer varied days of activity to children and their school age siblings so that they are cared for also being mindful this is a holiday for them too. With activities and trips arranged daily there is plenty to keep everyone busy! Come and climb the wall in Crymych leisure Centre in the morning and complete the Lego challenge during the afternoon or join in the 'mad' science day! Fancy mud fun and run?  Just call ahead for a full programme and book your children on! 
Full details of Summer 2016  
Pris / price
Diwrnod llawn / full day (8-6)      £25
Sessiwn Clwb / Club session  (9-4)  £22
Hanner diwrnod / half  a day £ 11.50
Prydiau bwyd maethlon yn cael eu paratoi yn ddyddiol ar gyfer y plan a c mae cost y tripiau wedi  eu cynwys yn y  prispris.                                              
Nutritious meals are prepared daily for the children and the cost of trips is included in the price.
Clwb Gwyliau             Holiday Club
Gorffenaf yr 20fed i'r 2ail o Fedi  2016
20th of July until 2nd of  September
Am fwy o wybodaeth dilynnwch ni ar Facebook
Follow us on Facebook to  keep  updated.
Uchafbwyntiau Clwb Haf 2016 
Highlights of our Summer Club 2016
Trip i'r traeth — A trip to the beach
Wythnos o weithgareddau — Roald Dahl — week of activities
Ysgol Goedwigol wythnosol — weekly Forest School with Sara Ranger every week
Mynd i hela arth — Colby Woodland — going on a bear hunt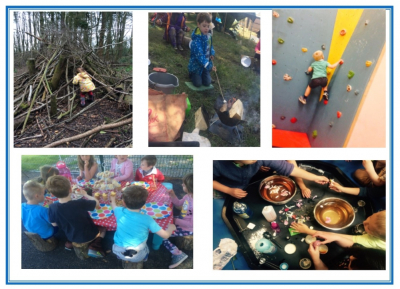 Daily Activities
Attending Si-lwli is nothing but fun.  Offering a wide range of activities, children are encouraged to use all of their senses and imagination in a stimulating environment:
Stimulating play and activities
Story time
Play time (including outside play)
Going out for a walk
Circle time
Books, games and jigsaws
The garden is large, safe and secure and available for children to play.
Occasionally trips to local amenities are enjoyed.
---
Healthy Eating 
The qualified and experienced cooks at Si-lwli take pride in serving delicious and nutritious meals.  Food is freshly prepared on the premises using the finest of ingredients and meals are well balanced and home cooked. 
During meal times, children are encouraged to establish good eating patterns, table manners and attitudes towards food.
---
Why Choose Si-lwli?
It's simple …
Child care and education is delivered to a very high standard

Staff communicate with parents updating them on daily activities and progress

Staff are

CRB

checked

Service and sessions are flexible

Si-

lwli

is open daily from 8am to 6pm 
Encourage your child's development by enrolling your child at Si-lwli – they provide a safe and stimulating atmosphere.
Contact us

Y Frenni Integrated Centre
Ysgol Y Frenni
Crymych

SA41 3QH

Email us now

Visit our website

find us here

useful downloads

follow us

This is a live stream from Twitter - not the voice of thebestof!

thebestof awards

Highly Commended in Town

Nursery Schools