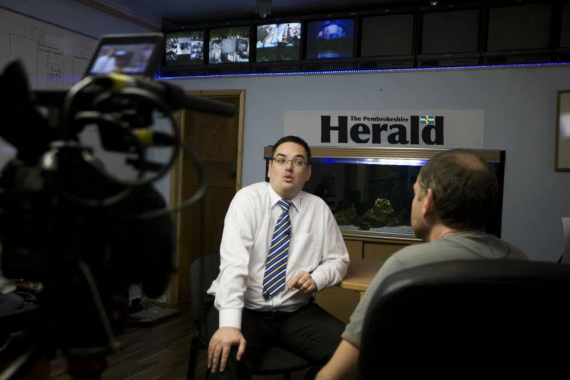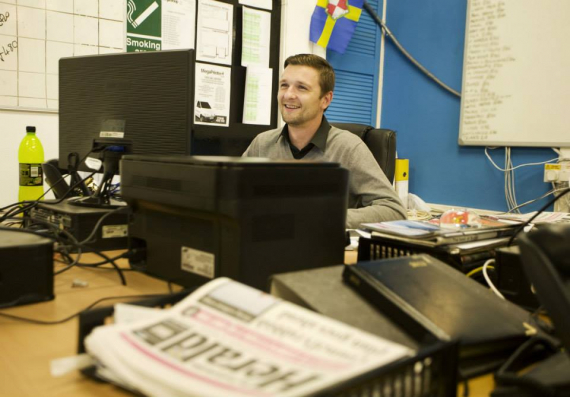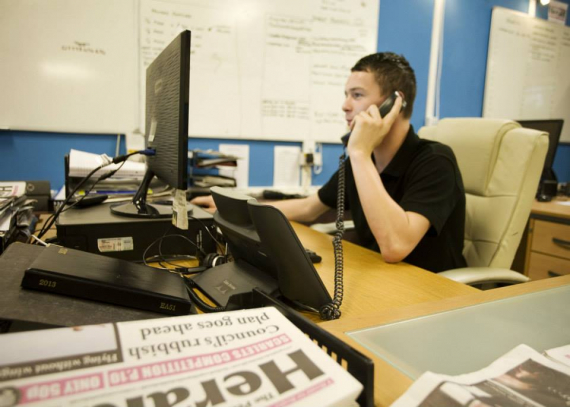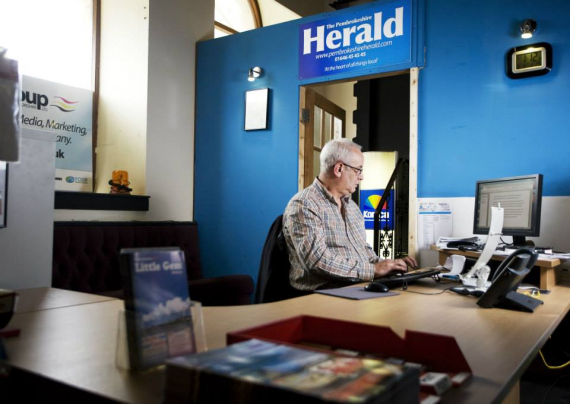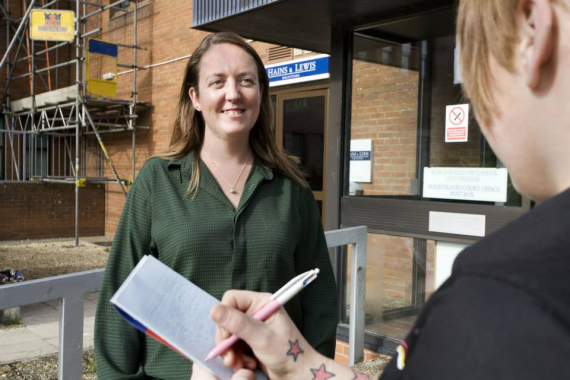 about us
The Pembrokeshire Herald is the newest independent newspaper in Pembrokeshire and West Wales and a great place to look for local news, sport and what's going on. Giving hope to the community by offering honest news articles and features, the Newspaper and Magazine publishers provide a quality read at great value for money.
The Pembrokeshire Herald
Local Newspaper for Pembrokeshire and West Wales
---
A Paper that Speaks the Truth
The Pembrokeshire Herald is Pembrokeshire's newest local, independent weekly newspaper keeping you up to date with all of the latest local news,  sports and features.
Registered and owned in Pembrokeshire and run by a creative team, this fresh, modern newspaper promises journalistic truth and already boasts: 
17,000 weekly readers
10,000 copies each week
43,600 social interactions
30,000 individual website visits per month
6,000 Facebook likes
Not relying on local government revenue or finance from any other sources,  The Pembrokeshire Herald pledges good old fashioned journalism.
For the greatest source of local news and sport in Pembrokeshire, pick up a copy today.
Recommended on The Best of Pembrokeshire
---
Advertising in The Pembrokeshire Herald
If you want to advertise your business to local people, The Pembrokeshire Herald offers great value advertising and a growing reach of weekly readers.
As the only county wide newspaper where all design work is conducted within Pembrokeshire, they also pride themselves on printing their newspaper entirely in Wales.
Various sized adverts are available depending on your needs and budget, so give the team a call to discuss your requirements.
For classified advertising in West Wales - check out the media pack at The Pembrokeshire Herald.
For a straight forward, honest newspaper - read The Pembrokeshire Herald - it's only 70p!
Listen to Herald radio

here



Contact us

11 Hamilton Terrace
Milford Haven
Pembrokeshire

SA73 3AL

Email us now

Visit our website

find us here

follow us

This is a live stream from Twitter - not the voice of thebestof!