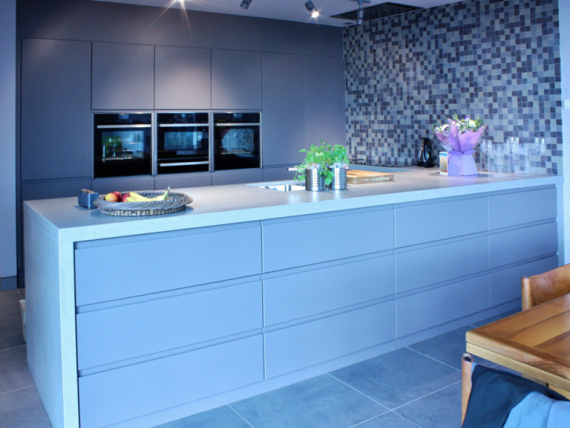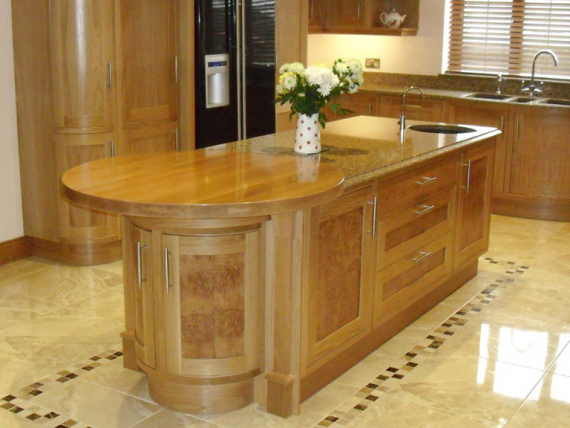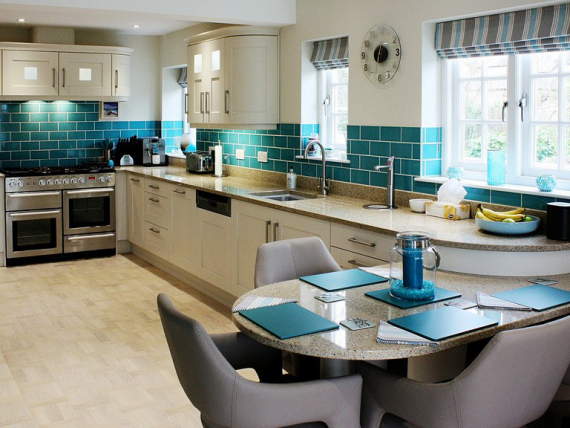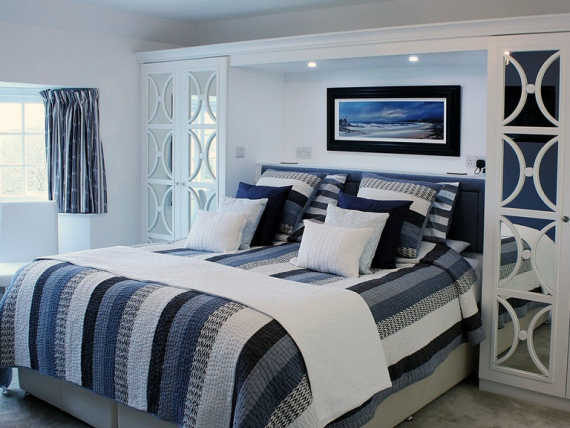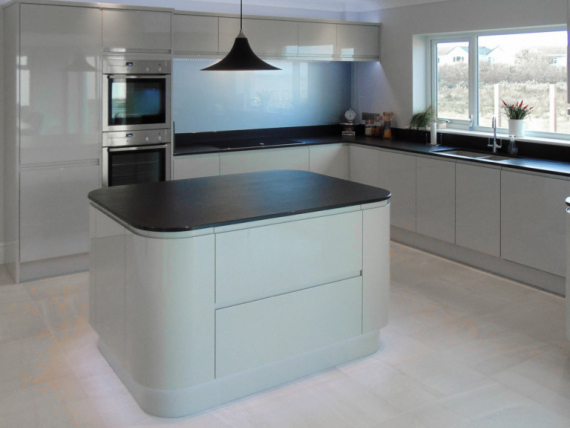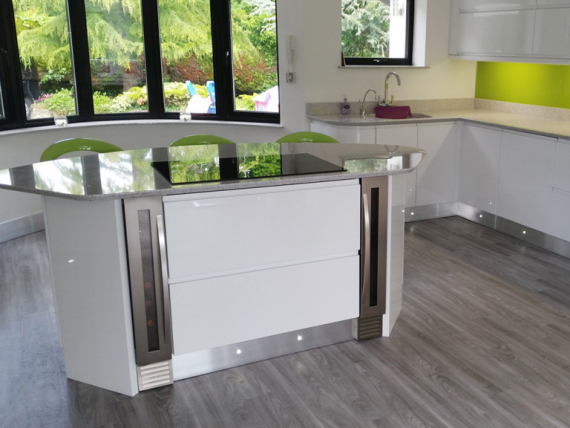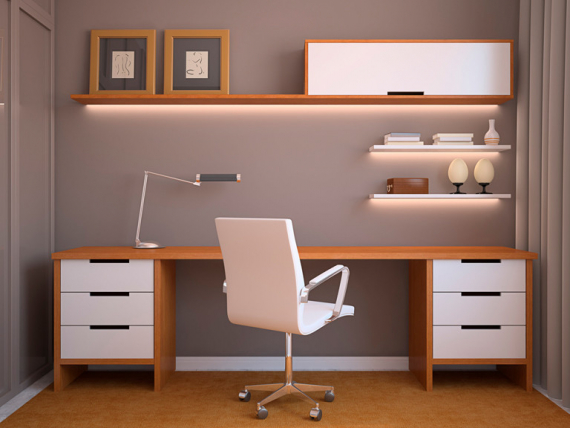 about us
Lawrence Lyons in Haverfordwest, Pembrokeshire is a reputable company designing and installing bespoke kitchens, bedrooms and home offices at affordable prices.
Lawrence Lyons
Bespoke Kitchens, Bedrooms and Home Offices in Haverfordwest, Pembrokeshire 
Lawrence Lyons brings practical, affordable and beautiful kitchens, bedrooms and home offices to homes throughout Pembrokeshire.
Renowned for their excellent design ideas and high quality workmanship, the team have the enthusiasm and passion to plan and install products and solutions to meet your exact specifications.
Transform your kitchen, bedroom or home office by giving Lawrence Lyons a call today – they supply and fit traditional and contemporary styles to meet all budgets. 
01437 762 945
Recommended on The Best of Pembrokeshire
Creating your Dream Kitchen

Providing a professional, yet personal approach, the team at Lawrence Lyons appreciate the importance of having a functional, practical yet aesthetically pleasing kitchen and that is why they ensure the design is right from the very start. 
During your initial FREE consultation, the senior design team will listen to your needs before producing a computer model of your dream kitchen giving you the opportunity to make any changes or additions before work begins. 
No matter what your needs or budget, Lawrence Lyons has something for everyone, why not visit their show room on Market Street in Haverfordwest and see for yourself why they come so highly recommended.  The staff will be more than happy to offer their ideas and inspiration.
---
Bedroom Design and Installation 
Lawrence Lyons offers a complete bedroom design and installation service.  From simple and functional to stylish and elegant, they can design and install bedrooms to suit your home, storage and lifestyle needs. 
Aiming to provide a bespoke bedroom at a price you can afford, you can choose from an array of colours and finishes to create your own individual look.

---
Functional Office Space 
Make your home office into something more efficient and comfortable by calling Lawrence Lyons for complete office refurbishment.  With experience converting anything from unused landing spaces to under stairs cupboards, they can create an office with effective storage solutions. 

For a FREE, no obligation consultation and design service, call now!
Why Choose Lawrence Lyons?
It's simple …
They pride themselves on their high standard of  workmanship;

They work with you from concept through to completion;

They pride themselves on achieving customer satisfaction;

They offer a free consultation, no obligation;

They serve customers throughout Pembrokeshire, Carmarthenshire and Ceredigion

For a kitchen, bedroom or home office that is designed and installed correctly right from the start, call Lawrence Lyons in Haverfordwest today. 
---
Opening Times:  

Mon:        Closed    
Tue - Fri:  9.-30am - 4-00pm 
Sat:          9.30am - 12.30pm 
Sun:         Closed  
*OUT OF HOURS APPOINTMENTS AVAILABLE ON REQUEST
Contact us

Lawrence Lyons
18 Market Street
Haverfordwest
Pembrokeshire

SA61 1NH

Email us now

Visit our website

find us here

follow us

This is a live stream from Twitter - not the voice of thebestof!