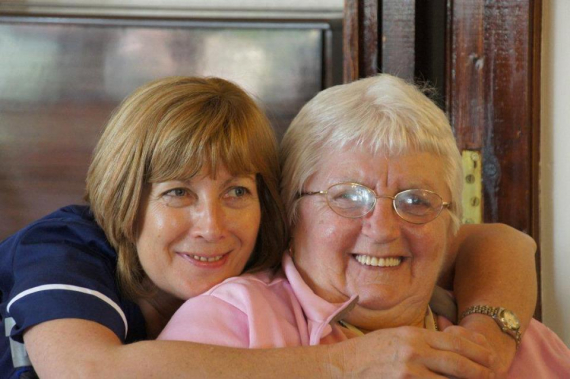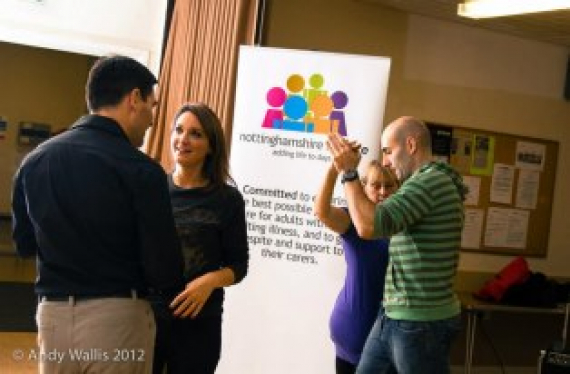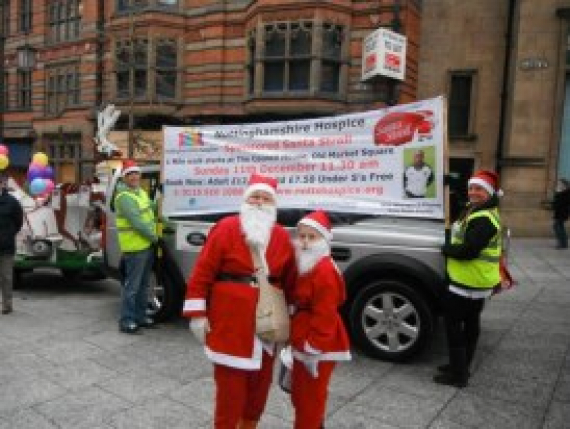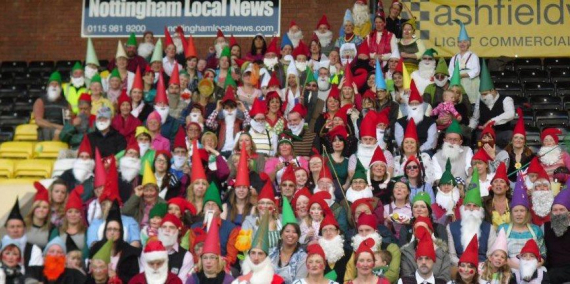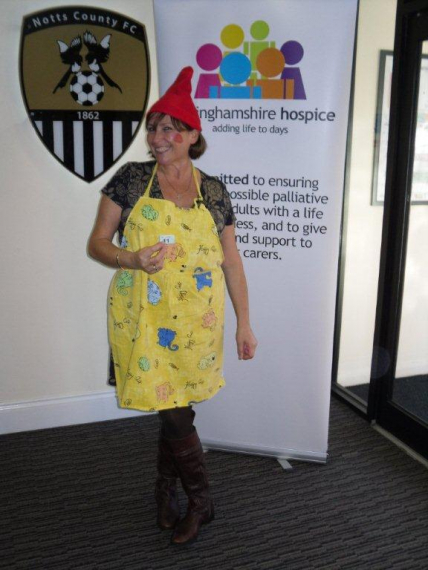 about us
Nottinghamshire Hospice is a registered charity and regulated by the Care Quality Commission. It cares for people who are registered with a GP within Nottinghamshire City and County that have been diagnosed with any Life Limiting Illness
---
Nottinghamshire Hospice
Adding life to days
Our Aim
We aim to add life to days for people that have been told that their illness cannot be cured. It helps people to live as actively as possible once they have been diagnosed until the end of their lives, however long that may be. The highest value is put on dignity, choice and respect.
About Us
All Nottinghamshire Hospice Services are delivered and based on individual patient needs; it is a way of caring for people. Nottinghamshire Hospice offers a free service to patients and their loved ones which aims to take care of not only the physical needs of patients but also values their emotional, spiritual and social needs. We provide support to families and close friends, both during the illness and in bereavement.
Funding
We have a Hospice at Home service and Day Therapy, complete with Complementary Therapy, Physiotherapy, Counselling and Bereavement services. We have 125 employees and around 300 volunteers. In order to run the Hospice we require £3 million per year in which one third of this comes from NHS funding. The rest of the shortfall is raised through our retail division, donations, legacies, weekly lottery and fundraising activities.
All services are provided free of charge and offered regardless of age, gender, ethnic origin or religion. Each year we provide over 7,000 Daycare Therapy Unit places for patients with a life limiting illness and their families through our Day Therapy and deliver over 36,000 hours of care through our Hospice at Home service.
For more information about our services or how you can help, please call 0115 910 1008 or visit our website www.nottshospice.org
Contact us

Nottinghamshire Hospice
384 Woodborough Road
Nottingham

NG3 4JF

Email us now

Visit our website

find us here

follow us

This is a live stream from Twitter - not the voice of thebestof!

find us on facebook