Table Table Restaurant and Costa Coffee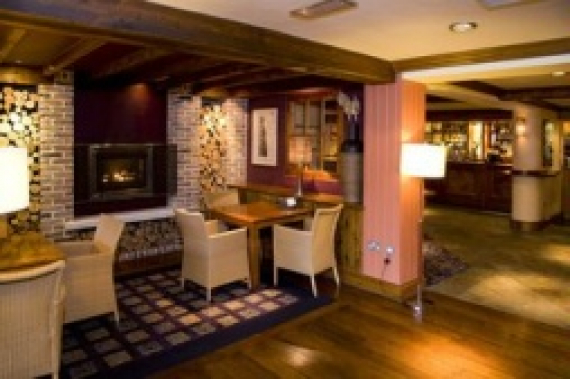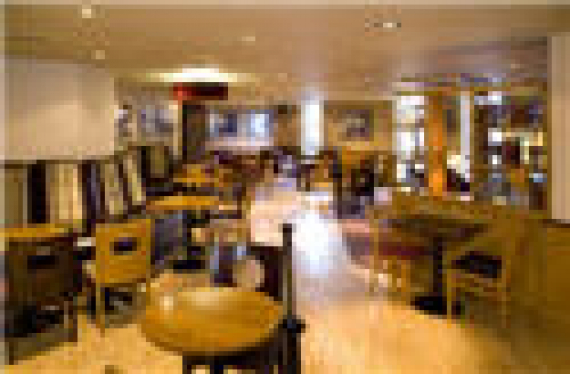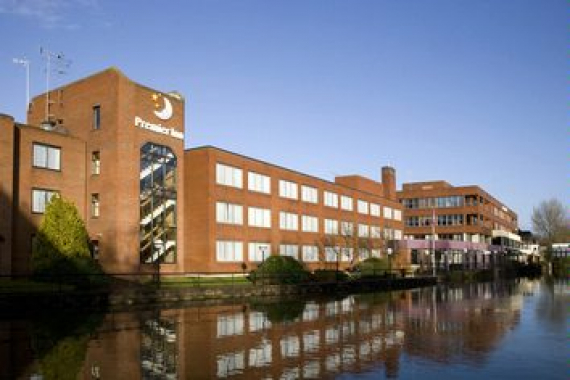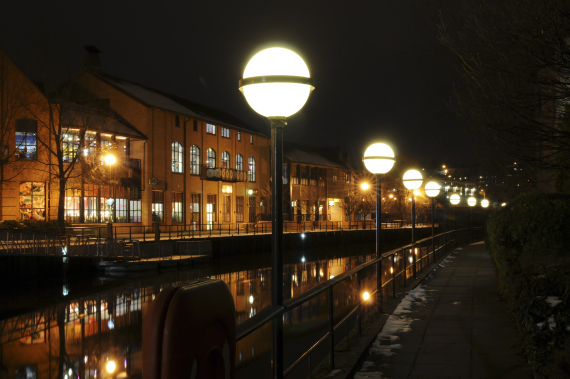 about us
Table Table restaurant, otherwise known as "The Nelson" - a pub food restaurant in central Norwich, offers great value food and a free venue for business meetings. With the choice of the Costa Coffee cafe at street level, or one of Norwich friendliest family friendly restaurants on the riverside and with its mixture of river-view seats and hidden cubby holes, this is the perfect place to meet up for coffee, drinks or a meal.
Whether you are meeting up with friends, family or business contacts, take your pick of the Costa Coffee cafe on Prince of Wales Road Norwich or Table Table restaurant. The restaurant is one flight down, in the Nelson Hotel, with access from the cafe itself or down the steps next to the river.
Conveniently close to the railway station, Table Table is a brilliant venue for everything from a pub meal with the family to a business meeting.
Norwich's Table Table restaurant can cater for large or small groups, offering a range of food on the menu from traditional pub food to burgers, pasta, roast dinners, sandwiches and snacks. Although they can seat up to 300 people, the seating is spread out, with a mix of open seating and secluded booth areas perfect for private business meetings or intimate dining.
With tables overlooking the river, as well as relaxed sofa areas, and larger tables tucked away at the back for meetings, this restaurant and café in Norwich is perfect for any type of event. The staff are friendly and relaxed, looking after you whether you are eating or not, but never intrusive if you are in the middle of a meeting.
With a mix of good old English pub food, like bangers & mash, fish & chips to a wider range of specials, steak, burgers, chilli, pasta, salads, Sunday lunches and much more, this family friendly restaurant also serves a children's menu and a range of organic choices.
With its own bar, Table Table is a great place to meet friends and enjoy a range of drinks before and during your meal.
To appreciate the diverse menu, tastings can be arranged for larger groups, allowing you to try out the food and wine.
The upstairs Costa Coffee is a Norwich cafe boasting great coffee and tempting treats, as well as a team of staff who are friendly and welcoming. Try out their new flavours every month and let the Costa team tempt you with the latest vanilla or caramel inspired latte.
With free parking on production of your receipt, and a large car park at the rear of this fantastic pub food restaurant, this is a convenient venue, whether you are coming from Norwich or beyond.
The restaurant is open from the morning until late at night, catering for coffees, teas, snacks, lunches and dinner. Or just pop in for a drink at the bar or cafe.
So whether you are planning your next lunch meeting, looking for a great value pub meal with your family, drinks with your friends or a quality cup of coffee - pop down to the Nelson and try out Table Table Restaurant or Costa Cafe.
Contact Us

Prince of Wales Road
Norwich

NR1 1DX

find us here