Picnic in the Park Film Festival Northampton
Delapré Abbey, London Road, Northamptonshire, England, United Kingdom
NN4 8AW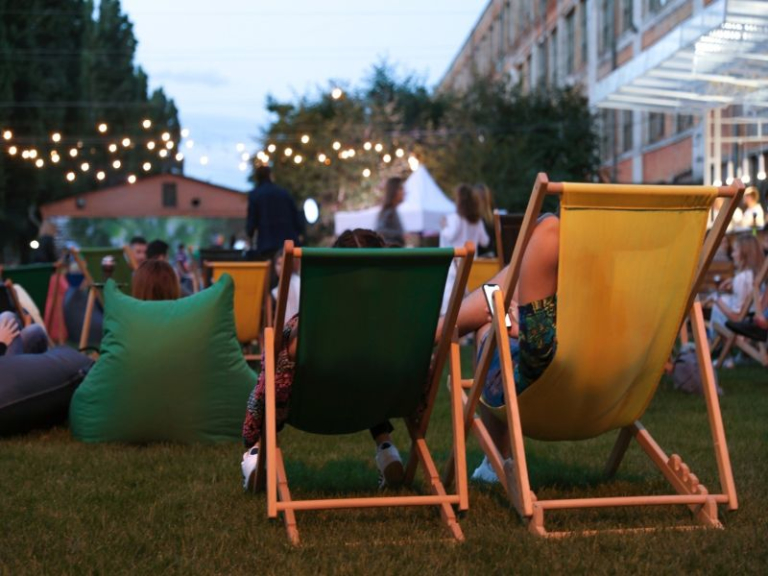 Join us for our brand new festival - Picnic in the Park for summer 2022 in Northampton
Join us for our brand new festival - Picnic in the Park for summer 2022 in Northampton
5 Films over 3 days will be announced soon.
A socially distanced, COVID compliant mini festival that starts on the Friday evening and ends on the Sunday evening comprising of live bands and blockbuster films.
There will also be catering units onsite that will serve the hot drinks, you can of course bring your own snacks!
Limited tickets available so make sure to book yours today.
We hear you say "Why is it £19 pp?" This is very simple. Our normal outdoor cinema experience is £14 pp so £5 more you'll be getting more entertainment and DON'T FORGET we are one of the only providers that still allow food and drink in. Makes for a cheap night out.
During each Mini festival the schedule will be:
-the live band/s will play until the start of the film allowing you to soak up the atmosphere of the festival with your besties.
Friday
-5:30pm - 10:30pm - Screening - Bohemian Rhapsody (PG13) https://www.eventbrite.co.uk/e/241991943417
Saturday
-12:30pm till 4:30pm (early) - Screening - The Lion King (U) https://www.eventbrite.co.uk/e/241992515127
-5:30pm till 10:30pm (late) - Screening - Mamma Mia (PG13) https://www.eventbrite.co.uk/e/241151609957
Sunday
-12:30pm till 4:30pm (early) - Screening - Harry Potter and the Prisoner of Azkaban https://www.eventbrite.co.uk/e/247135427717
-5:30pm till 10:30pm (late) TBA
Tickets start from £19 plus booking fees for admission and the BEST BIT you can bring your own picnic, so this mini festival will only cost £19
100% money-back guarantee should our events not be able to go ahead. On the day, your ticket can be shown by....Printing it off on paper, (actually don't, Think of the environment) Use your Smartphone, we need to scan the QR code. If you lose your ticket we will have a master copy on arrival so don't worry.
Smoking / Vaping is permitted on site but only to the side and back of the event away from other guests.
Lots of space to allow for socially distancing should that still be in place by then, we follow all government guidelines.
The event will NOT go ahead in heavy rain or winds. If the event does go ahead in unexpected bad conditions, you may be entitled to transfer your ticket to another event.
No seating is provided unless VIP is purchased.
Rubbish: please be considerate, please either take your rubbish home or use the bins provided.
On-site toilets will be available and hand sanitising station will be positioned around the event, mainly toilets and entrance.
Intoxicated people won't be tolerated and will be asked to leave. We want all people to be able to drink, be responsible and have some summer fun.
Finally..
We encourage you to bring warm clothing, a torch, extra layers, appropriate footwear depending on the weather for that day. Please note: NO BBQs.
Stay connected with all the latest info at https://www.cinemaoutdoor.co.uk/summeroutdoorcinema
*Cover photo is for illustration purposes only, actual event may differ slightly*
Prices:
Bohemian Rhapsody Screening from: GBP 10.14,
The Lion King screening from: GBP 10.14,
Mamma Mia Screening from. : GBP 10.14,
Harry Potter and the Prisoner of Azkaban from : GBP 10.14