Northampton Careers Fair | 2nd September 2022 | The UK Careers Fair
Park Inn by Radisson Hotel, Northampton Town Centre, Silver Street, Northampton, United Kingdom
NN1 2TA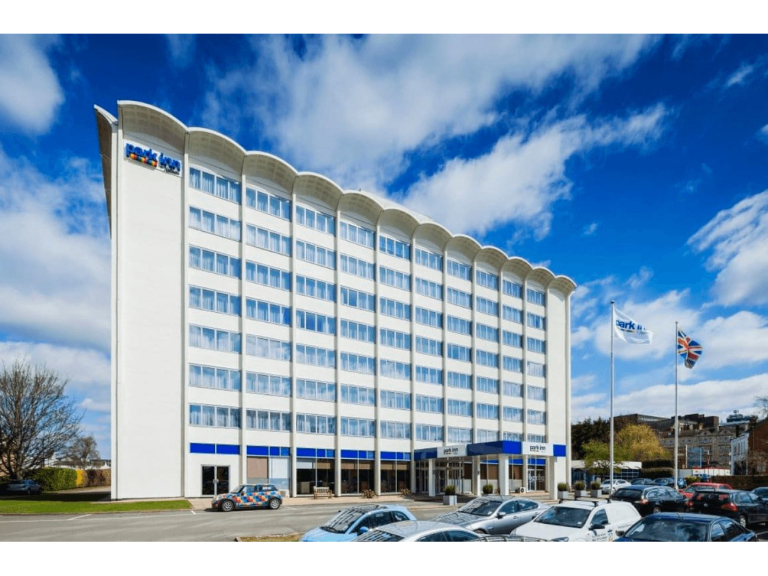 Looking for a new Career? Looking for your next Hire? The UK Careers Fair returns to Northampton on Friday 2nd September.
Are you looking for a new career?
The Northampton Careers Fair will offer candidates from all backgrounds, experience and education levels the opportunity to speak to representatives from an abundance of local employers, all in one place.
Why attend?
There will be a wide variety of different organisations attending, alongside a wide variety of roles being advertised. Online applications can be very time consuming - by attending this event, you get the chance to skip this process and speak directly to the organisation.
What type of companies usually exhibit?
Companies such as Bright Horizons, Billing Finance, Moulton College, Oakland Care, Syft App, Shaw Healthcare, Reed, Royal Navy, WCS Services, The White Company, Prestige Nursing and Care, Northamptonshire Police, Ricoh, Evolve Your Future, Allvotec, Bedford College, DHL, East Midlands Railway, Coba Resourcing and Johnson Underwood have all previously exhibited with The UK Careers Fair at an event in Northampton.
The Venue
Park Inn by Radisson is located in Northampton Town Centre and offers easy access to transport links. The hotel is located just a 1 minute walk away from the main bus station and is approximately a 13 minute walk from Northampton rail station.
‍The UK Careers Fair provides the ultimate networking platform for both Candidates and Employers in 50+ locations throughout the UK. Often referred to as a Job Fair, Recruitment Event, or Careers Fair - at a set time and place, companies and career-seekers will meet and try to find out if they'll match. At any one of the UK Careers Fairs, there is always a wide variety of organisations exhibiting on the day alongside a wide variety of different roles to suit various skill, experience and educational backgrounds. The events are open to anyone and everyone and completely free to attend. For any questions of booking related queries please contact info@ukcareersfair.com‍
URLs:
LinkedIn: https://go.evvnt.com/969522-4?pid=2617
YouTube: https://go.evvnt.com/969522-5?pid=2617
Instagram: https://go.evvnt.com/969522-6?pid=2617
Exhibitor: https://go.evvnt.com/969522-7?pid=2617
Price:
Free: GBP 0.00