FitSteps with Emma J
st mary's church hall
Llanover Close
Newport
NP20 6GQ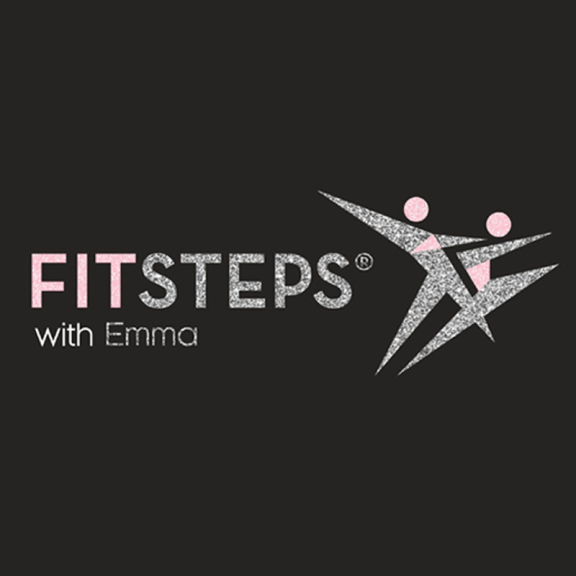 FitSteps® is an energetic, upbeat dance class designed to achieve real, measurable, fitness results.
FitSteps is the dance workout which mixes the graceful steps of ballroom and the up-tempo steps of Latin dances to create fun-filled classes where you don't even realise you're getting fit!
Transform your body and have fun dancing to music that will get your heart pumping!
No previous dance experience is required. Our classes range from 16 - people in their 70's, proving that Fitsteps really is for everyone.
£4 per session
£3 under 16's
Future dates
Thursday 1st February 6:30pm until 7:30pm
Thursday 8th February 6:30pm until 7:30pm
Thursday 15th February 6:30pm until 7:30pm
Thursday 22nd February 6:30pm until 7:30pm
Thursday 1st March 6:30pm until 7:30pm
Thursday 8th March 6:30pm until 7:30pm
Thursday 15th March 6:30pm until 7:30pm
Thursday 22nd March 6:30pm until 7:30pm
Thursday 29th March 6:30pm until 7:30pm
Thursday 5th April 6:30pm until 7:30pm
Thursday 12th April 6:30pm until 7:30pm
Thursday 19th April 6:30pm until 7:30pm
Thursday 26th April 6:30pm until 7:30pm
Thursday 3rd May 6:30pm until 7:30pm
Thursday 10th May 6:30pm until 7:30pm
Thursday 17th May 6:30pm until 7:30pm
Thursday 24th May 6:30pm until 7:30pm
Thursday 31st May 6:30pm until 7:30pm
Thursday 7th June 6:30pm until 7:30pm
Thursday 14th June 6:30pm until 7:30pm
Thursday 21st June 6:30pm until 7:30pm
Thursday 28th June 6:30pm until 7:30pm
Thursday 5th July 6:30pm until 7:30pm
Thursday 12th July 6:30pm until 7:30pm
Thursday 19th July 6:30pm until 7:30pm
Thursday 26th July 6:30pm until 7:30pm
Thursday 2nd August 6:30pm until 7:30pm