There's more than one banger going off in Newmarket this week!
5th November 2012
... Comments
---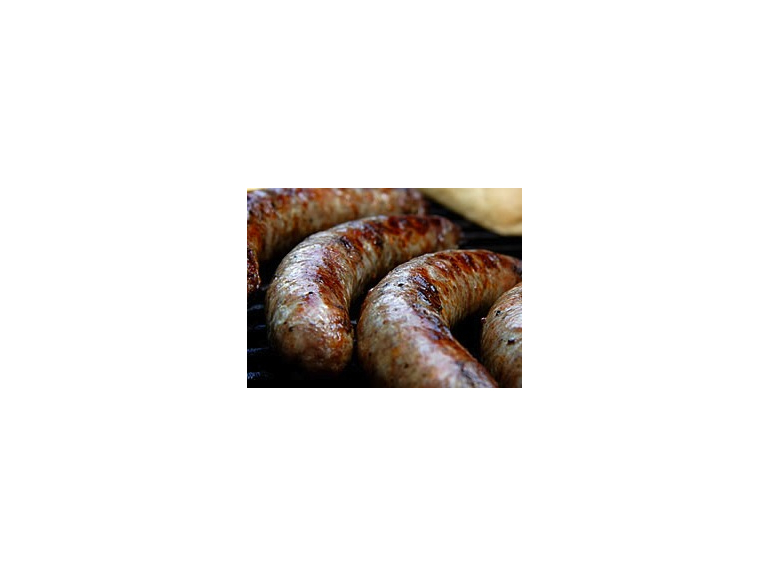 Did you know that the Great British banger* is the nation's favourite meat based dinner, outselling chicken and minced beef and accounting for more than 850 million meals every year?
In fact, the British sausage even has it's own fan club, the British Sausage Appreciation Society!
The Anchor Pub in Burwell is perhaps one such fan. Situated by the River in Burwell, 5 minutes from Newmarket and offering a warm and friendly welcome, The Anchor is celebrating British Sausage Week by offering a different flavour sausage each day with your choice of mash as an additional to their already delicious and extensive menu.
And on Friday 9th November The Anchor are holding a fantastic Firework Display and Bonfire. Feast from the barbeque and share a warming glass of mulled wine whilst the kids have fun with glow bracelets, popcorn, toffee apples and sweets. The bonfire will be lit at 6.45pm with the fireworks lighting the skies from 7.30pm.
If you want to make a hearty family dinner at home, look no further than East Anglia's best traditional butcher Eric Tennant. A Master Butcher established for 23 years and located in The Guineas Shopping Centre, Newmarket, Eric Tennant Quality Butchers pride themselves on selling top quality fresh meat from local farms and are also stockists of Musks, the original Newmarket Sausage, which was granted a PGI (Protected Geographical Indicator) meaning that just like the Cornish Pasty, Melton Mowbray pie etc, all products have to come from the Newmarket region, promoting and protecting the reputation of this regional recipe, which has remained unchanged since 1884.
So whether it's bangers and mash, toad in the hole, pigs in blankets (not just for Christmas!) or a hot dog dripping with ketchup, there's a place in everyone's heart (and tummy) for the good old British sausage!
*Sausages were nicknamed bangers during the Second World War. Their high water content due to the scarcity of other ingredients meant that they were liable to explode when cooked as the water turned to steam!