Keeping It Local Get what you want at the click of a button
30th September 2009
... Comments
---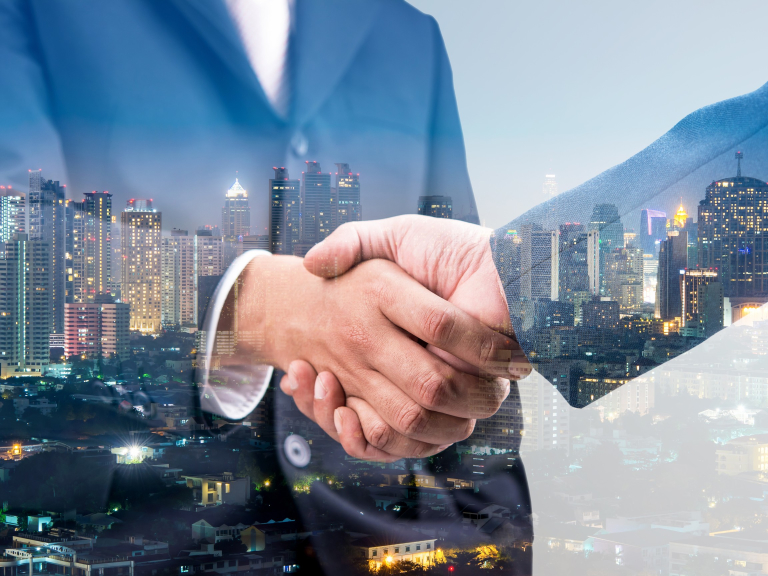 I went along to a networking golf day last week and discovered, to my shame, that I'm not as good at golf as I thought I was. No amount of wishful thinking is going to change that. My stepson, on the other hand, practises every day. He wants to be a pro and he's good. No better than that, he's great. There's no getting away from the fact that he simply wants it more than I do.  I might be a tiny bit jealous but I hope he gets to live his dream.

I'm also a supporter and sponsor of Histon Football Club and if anyone around here has been living the dream, then they have. For those of you who don't know, they performed a Herculean feat by hauling themselves out of obscurity and into the Nationwide Conference. Evidence, if it were ever needed, that it can be done. They just wanted it more than the rest.

So, what do business owners want? More business presumably, but why? Perhaps it's to grow or simply to replace natural wastage.

How do you go about getting business?
There are no silver bullet's that's for sure. There are many marketing options but more often than not, it all boils down to cost. Networking is highly effective; you get to meet other business people in your area, enjoy a decent breakfast and a natter. But networking takes time, and time is money.

The internet gives you a round the clock presence so a website is a good way of publicising, even when you're asleep. There are an estimated 10 billion websites out there already and a staggering 2 million new ones are posted ever day. 2 million! A local directory like 'The Best Of' helps you to increase your visibility by aiding your search engine ranking, and people searching for other services may just look at your offering too!

Getting yourself noticed in a crowd is a real challenge
From as little as a cup of coffee a week (£5.00) you can advertise your company to a local audience and positively shout about why you're great. By 2010 local searches are set to make up 47% of the total figure, so it makes sense to get yourself a presence right now!

One of the really great things about the internet is that you can measure how well it's working for you. You can see who has come to your web site, from where, and how many pages they have been looking at.

In fact, there are so many geeky things you can do with it that the only downside seems to be knowing when to stop. Judging by the amount of emails I receive in the middle of the night, the internet must be responsible for an explosion in the number of insomniacs! I'm one of them.