How can I reduce the stress of going on holiday?
20th May 2013
... Comments
---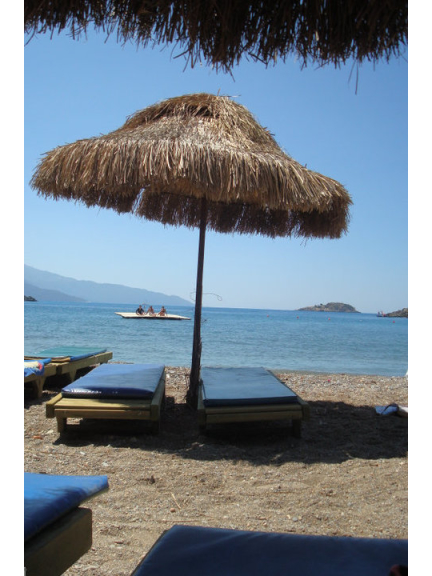 As summer is supposedly on its way, thoughts invariably will be turning to your summer holiday, and where you are going. But while you dream of lying by the pool or on the beach with a drink in your hand, don't forget some of the important things that need to go into getting to the destination.
The final moments of panic as you prepare to leave your Newmarket home are always stressful. Have you packed everything you need, have you misplaced your passports and tickets (leading to hundreds of double checks just in case), are all of the family ready to go? All of these questions and checks are especially important if you have a particularly early flight and a long trip to the airport ahead of you. 
Why not book a hotel at the airport? Waking up on the doorstep of the airport buys you precious time in the morning of your departure, and gets your holiday up and running a day early. And if you do reach the airport and realise that you have somehow left your passports on the kitchen table, it's better to realise when you can still go back and get them rather than missing the flight!
Most hotels also offer car parking facilities making your trip to and from the airport even more convenient. But if you would rather travel to and from the airport in style why not get in touch with Wags Executive Private Hire near Newmarket? Offering a range of vehicles up to eight seats, Wags Executive Private Hire can provide transport to any UK airport as well as covering sea ports, coach and rail stations.
Before you jet off to sunnier climes, make sure your travel insurance is up to date. On top of protection for lost or stolen property, an illness or injury abroad can cost thousands, and it simply isn't a risk worth taking. 
Fortunately, you only have to go as far as your local post office, such as Burwell Post Office, located just a few miles from Newmarket. Voted the best travel insurance company in 2011, you don't need to look anywhere else.