Clocks go back this weekend!
24th October 2012
... Comments
---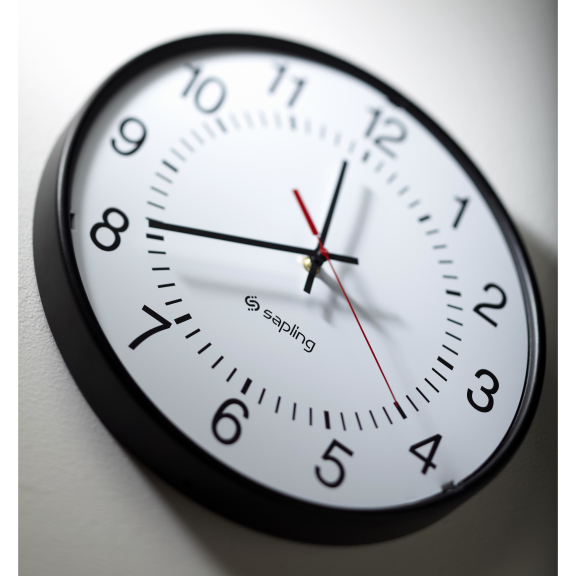 An extra hour in bed is the biggest benefit most people will notice when the clocks go back this weekend, unless of course they have forgotten to change them!
On Sunday morning at 2.00am, the clocks go back to 1.00am to give an extra hour of daylight in the mornings. It's something that has happened almost every year since 1916. The initial plan was for the clocks to change by 80 minutes by moving 20 minutes every Sunday in April and again in September. The far simpler version we have now started out as changes on 21st May and 1st October but has since been refined to the last Sundays of March and October.
There have been several experiments and tests with changing, or ditching the scheme altogether, such as during WW2 when we moved an entire hour forward without the autumn reverse, before doing the same in 1947 due to fuel shortages.
And in 1968 the country began to run on the 'hour forward' time for three years, but the experiment saw more road deaths in the darker mornings, whilst the larger decrease in evening deaths was partly put down to the drink drive laws passed at about the same time.
Whilst there are still some who would like to see the process changed or abandoned, parliamentary debates as recent as January this year have seen the status quo remaining as the most popular option.
A handy hint! Some electronic devices will change the time for you automatically, but it you have to have an alarm set for tomorrow don't worry if you don't know if it does of not. You don't have to miss out on an extra hour's sleep by the alarm going off early. The clocks changing won't alter a countdown timer, so just set a countdown on your phone for the number of hours until you need to wake up. (ie getting up at six is seven hours after midnight).