Celebrate the arrival of the Olympic Torch Relay in Newmarket at the Flower Festival
28th June 2012
... Comments
---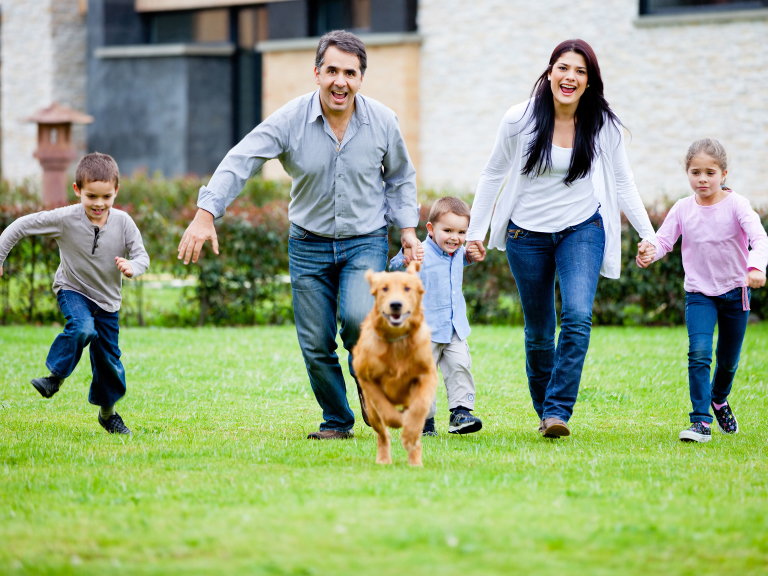 On a warm sunny afternoon, or more commonly a slightly damp afternoon, I can guarantee that I am sure to find my grandmother in her garden, making sure that her flowers are coping with the confusing English weather. There is nothing more satisfying for her,than looking out of her kitchen window at the array of wonderful flowers and plants that she has so proudly planted herself, at the age of 76.
If it is not my grandmother admiring flowers, it is my toddler. We cannot pass a patch of flowers without investigating. The curiosity of a toddler often amazes me – at present, daisy picking is her favourite activity. Gardening doesn't just interest the older generation, it is an activity that fascinates all ages. Even if gardening is not your thing, most people are grateful to those who do put their time and effort into growing beautiful flowers and plants. It enables us to buy them as a gift for our loved ones. Receiving an arrangement of flowers can brighten up anyone's day. Many studies have shown that flowers have a positive effect on emotional health. Flowers trigger cheerful emotions, it has also been said that flowers have the power to improve feelings with regards to life contentment.
With this in mind I believe it is time to embraces flower power.
Our Lady St Etheldreda Catholic Church in Newmarket is hosting a Flower Festival, which will be open to the public and promises to have displays from local flower arranging groups, individuals and also the wonderful 'Tolly's Flowers'. Choirs from local schools will also be performing on Friday 6th, not only will the air be laced with the smell of flowers, but it will be carrying the sound of our younger generation. On Sunday 8th there will be a fantastic 'Songs of Praise' finale to finish of the weekend with a bang.
Entrance to the festival is free of charge, but donations will be welcome. The proceeds will go to Our Lady St Etheldreda Catholic Church, The friends of St Louis (who are arranging the event), and also Open Door, Newmarket.
So why not pop it in your calendar, and go along for the chance to immerse yourself in beautiful flowers, have a lovely cup of tea or coffee and a slice of cake or two (which will be available to purchase throughout the weekend).
Enjoy.