New Year, New Beginnings...
4th January 2010
... Comments
---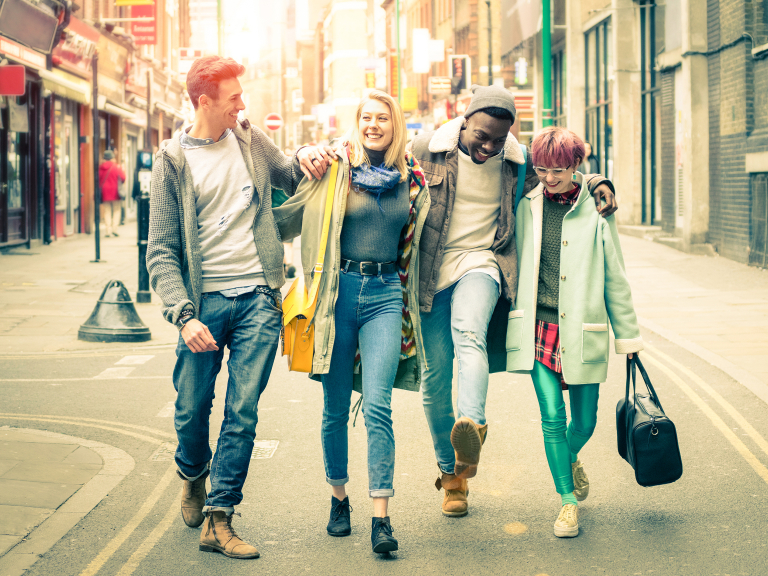 There's been a lot of discussion and opinions raised over the last few days about the apparent poor success rate of New Year's Resolutions and the fact that mentally, we would all be better off if we didn't bother to make any!
Well that is one view, but I'm sure there are as many others out there that support the argument that, in order to be successful, we need to plan and have objectives, even if you are one of those people who just enjoy making lists!  Personally, this New Year presents me an exciting new venture, as the new owner of thebestofnewbury.
It is one of my resolutions therefore, to do my bit to help put the best businesses of Newbury and the surrounding area on the map – to highlight the wealth of skills and expertise we have in the local area and to work alongside local enterprises and organisations, to help raise their profile amongst the community at large. 
And, if you are a local resident, employee or leader of a business, you too can help. Quite simply – tell us who you think are the best businesses in Newbury, by leaving a Recommendation or Testimonial on this site or by contacting us direct newbury@thebestof.co.uk.
In the meantime, if, like me, you have made personal resolutions such as that old favourite -  "eat less and move more", then why not check out these local businesses who might be able to provide that inspiration and motivation that you are looking for in 2010...
So here's to a good year ahead and I'd like to invite you to watch this space for more updates and insights into what is the best of Newbury and, if you have something to say about Newbury and its surrounding area or about what's going on for you, we'd love to hear from you.
Come and blog with us: email newbury@thebestof.co.uk